Summiting the Heights: Exploring the Top 11 Mountain Peaks in the World
Majestic, formidable, and awe-inspiring, mountain peaks are nature's grandest sculptures, touching the skies and capturing the human spirit with their indomitable allure. From the Himalayas to the Andes, the world is adorned with towering summits that have beckoned explorers, climbers, and dreamers for centuries. In this blog post, we embark on a virtual journey to discover the top 11 mountain peaks in the world, each a testament to Earth's raw power and timeless beauty.
Exploring the Top 11 Mountain Peaks in the World
1. Mount Everest, Nepal/China: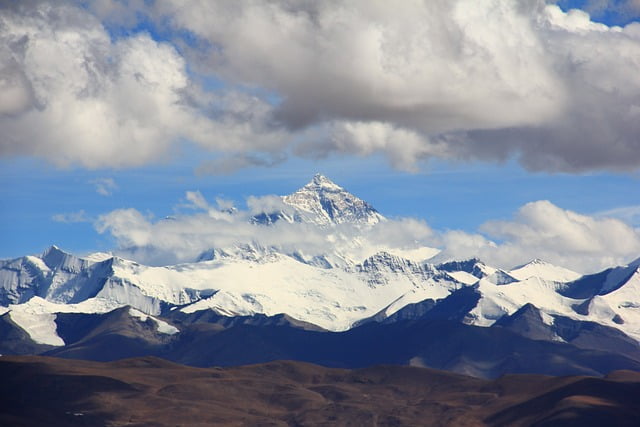 The king of mountains, Mount Everest, stands tall as the highest peak on Earth, at an elevation of 29,032 feet (8,849 meters). Located in the Himalayas, it's awe-inspiring grandeur and challenging ascent has made it a symbol of human determination and adventure.
2. K2, Pakistan/China:
K2, located on the border of Pakistan and China, is one of the highest mountains in the world. It holds the distinction of being the second-highest peak globally, rising to an awe-inspiring height of 28,251 feet (8,611 meters).
Read More: 10 Marvelous Rock Formations in the World
3. Kangchenjunga, Nepal/India:
Nestled in the Himalayas, Kangchenjunga's name translates to "Five Treasures of Snows." Rising to 28,169 feet (8,586 meters), it is revered for its spiritual significance and stunning beauty.
4. Lhotse, Nepal/China:
Adjacent to Mount Everest, Lhotse is the fourth-highest peak in the world, reaching an elevation of 27,940 feet (8,516 meters). Its challenging proximity to Everest makes it a popular destination for climbers seeking a dual ascent.
Read More: Top Places To Visit In India With A View Above The Clouds
5. Makalu, Nepal/China:
Majestic Makalu stands at 27,838 feet (8,485 meters), casting a shadow of awe over the Himalayan landscape. Its pyramid-shaped peak and challenging terrain attract seasoned mountaineers.
6. Cho Oyu, Nepal/China:
The "Turquoise Goddess," Cho Oyu, reaches an impressive height of 26,906 feet (8,201 meters). Its relatively straightforward ascent compared to its neighbors makes it an enticing choice for climbers.
Read More: 10 Largest Freshwater Lakes in The World
7. Dhaulagiri, Nepal: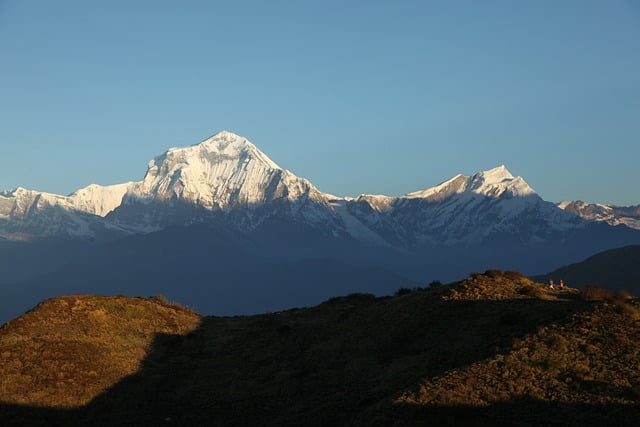 Dhaulagiri's name means "White Mountain," and its elevation of 26,795 feet (8,167 meters) places it as one of the world's highest peaks. Its isolation and challenging climbing conditions have earned it a legendary status among mountaineers.
8. Manaslu, Nepal: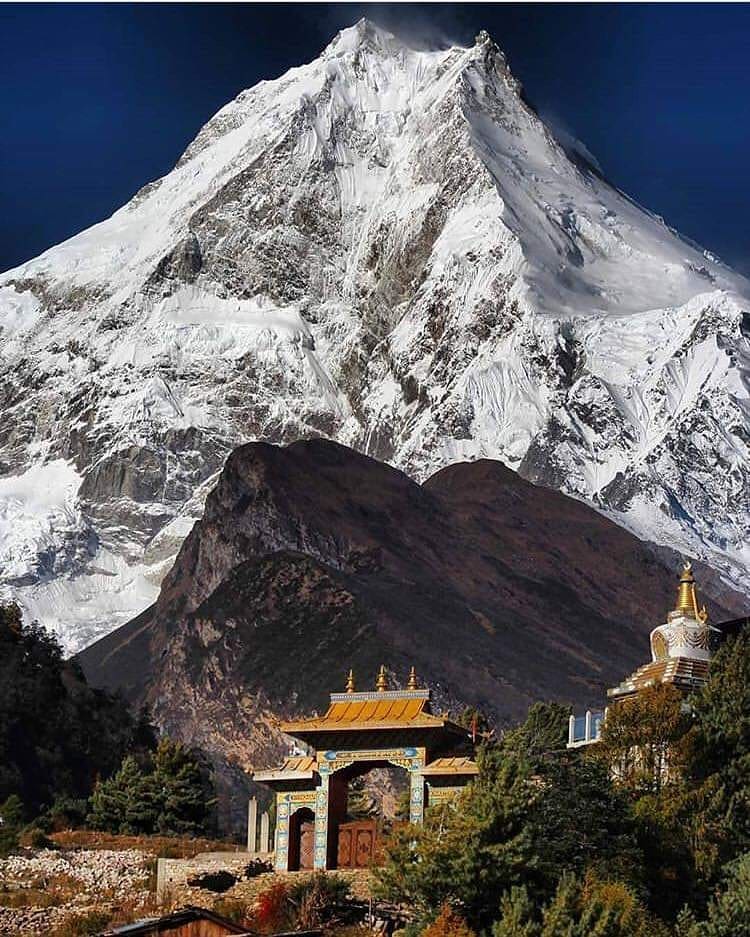 Known as the "Mountain of the Spirit," Manaslu reaches a height of 26,781 feet (8,163 meters). Its breathtaking beauty and rich cultural heritage make it a compelling destination for trekkers and climbers.
9. Nanga Parbat, Pakistan: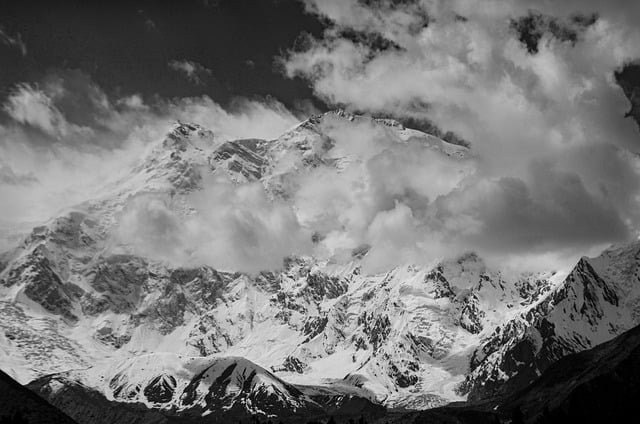 Reaching a height of 26,660 feet (8,126 meters), Nanga Parbat is often referred to as the "Killer Mountain" due to its deadly reputation. Its dramatic elevation gain from base to summit is one of the largest in the world.
Read More: 10 Breath-taking Places You Must Visit Before You Die
10. Annapurna I, Nepal: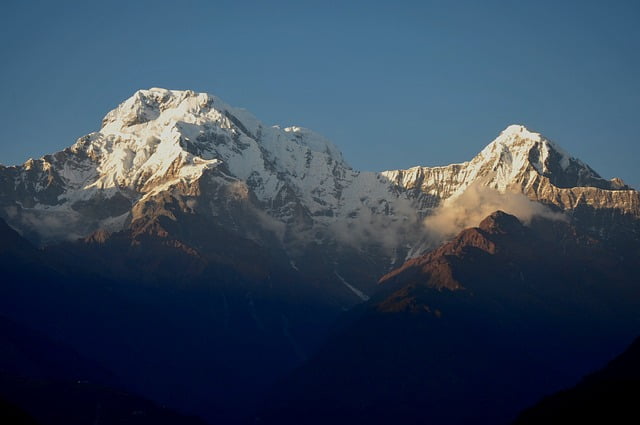 Annapurna I stands at 26,545 feet (8,091 meters) and is the highest peak in the Annapurna Massif. Its beauty contrasts with its challenging ascent, making it a sought-after destination for adventurers.
11. Gasherbrum I, Pakistan/China: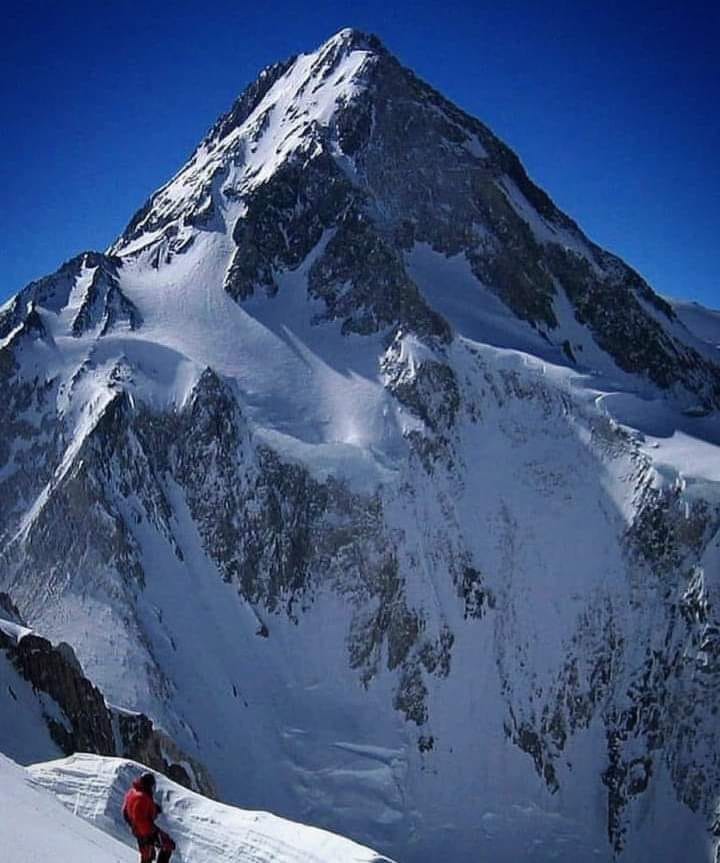 Also known as Hidden Peak, Gasherbrum I reaches a height of 26,509 feet (8,080 meters). It is part of the Gasherbrum Massif in the Karakoram Range and is renowned for its formidable challenges.
About Author