Top 10 Must-Visit Places in Madhya Pradesh
Madhya Pradesh, fondly called the "Heart of India", is a state brimming with a rich tapestry of history, culture and natural beauty. From magnificent forts to ancient temples, serene lakes to dense forests, the region offers a wide variety of experiences for every traveller. This article presents the top 10 places to visit in Madhya Pradesh that will leave you mesmerized and wanting to know more.
Khajuraho
Famous for its stunning temples and intricate sculptures, Khajuraho is a UNESCO World Heritage Site. The temples, built between the 9th and 11th centuries, depict various aspects of life, sensuality and spirituality through their exquisite carvings.
Gwalior
Gwalior, a city steeped in history, is home to the majestic Gwalior Fort. Explore its grand structures, including Man Singh Palace and Teli Ka Mandir, while enjoying panoramic views of the city. Don't miss the mesmerizing light and sound show that brings alive the history of the fort.
Bandhavgarh National Park
For wildlife enthusiasts, Bandhavgarh National Park is a must visit. This famous tiger reserve boasts of a significant population of Royal Bengal Tigers. Go on a thrilling safari and witness the splendor of these magnificent creatures in their natural habitat.
Bhopal
Bhopal, the capital of Madhya Pradesh, presents a delightful mix of history, culture and natural beauty. Explore the UNESCO-listed Bhimbetka Caves, visit the Bhojpur mandir, and enjoy a serene boat ride on the picturesque Upper Lake (Bada Talab).
Sanchi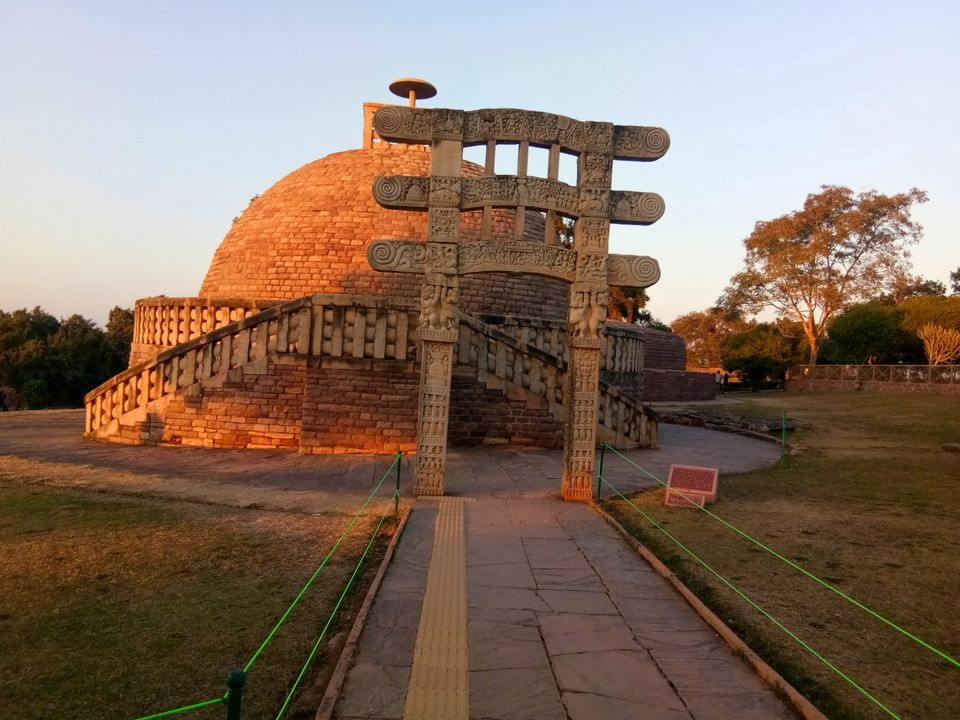 Sanchi is an important pilgrimage site for Buddhists across the world. The Great Stupa, a UNESCO World Heritage Site, stands as a symbol of peace and spirituality. Explore the beautifully carved gateway (torana) and visit the Sanchi Museum to learn more about Buddhism.
Orchha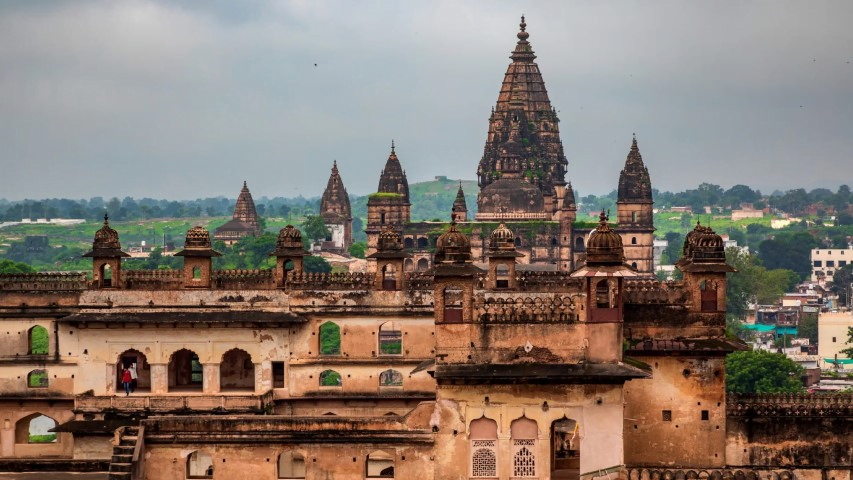 Step back in time as you tour the historic town of Orchha. Admire the magnificent Orchha Fort Complex, which houses palaces, temples and monuments. It is indeed an enchanting experience to witness the evening aarti (prayer ceremony) on the banks of river Betwa.
Mandu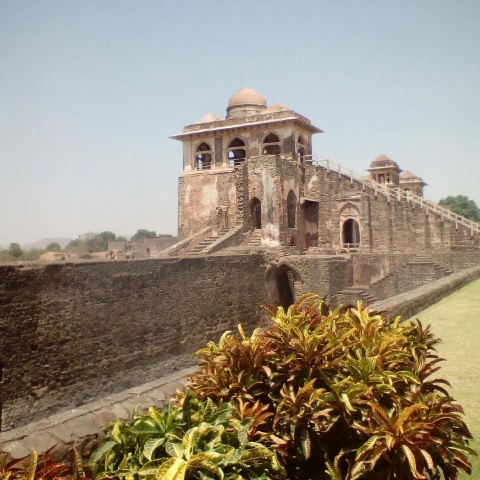 Known as the "City of Joy", Mandu is a treasure trove of architectural marvels. Explore the palaces, mosques and mausoleums that reflect the grandeur of Afghan architecture. Don't miss the Jahaz Mahal (Ship Palace) and the romantic Baz Bahadur Palace.
Pachmarhi
Nestled amidst the Satpura Range, Pachmarhi is a picturesque hill station blessed with lush green forests, cascading waterfalls and serene valleys. Explore the ancient caves of Mahadev, visit the serene Bee Falls, and soak in the breathtaking views from Dhupgarh, Madhya Pradesh's highest point.
Chanderi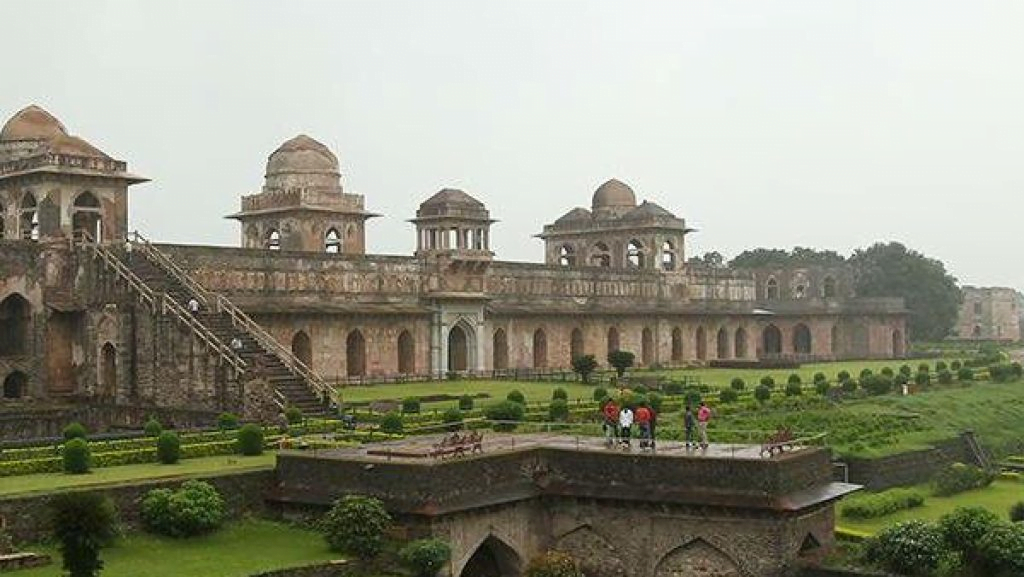 Famous for its historical heritage and handloom industry, Chanderi is a town that takes you back in time. Marvel at the impressive Chanderi Fort, visit intricate Jain temples, and shop for exquisite Chanderi silk sarees, known for their exquisite craftsmanship.
Jabalpur
Jabalpur, situated on the banks of river Narmada, is known for its natural wonders. See the awe-inspiring Marble Rocks at Bhedaghat, carved out by the Bhanwar River. Take a boat ride to experience the beauty of these marble rocks, which light up during the night.
About Author