Best Natural Places To Visit in Monsoon in India
India has many natural wonders that come alive during the monsoon season. Here are some of the best natural places to visit in India during monsoon:
Munnar, Kerala
Known for its lush green tea gardens, Munnar in Kerala becomes even more enchanting during the monsoons. Misty hills, cascading waterfalls and blooming flowers make it an ideal destination for nature lovers.
Valley of Flowers, Uttarakhand
This UNESCO World Heritage Site is a paradise for nature lovers. During monsoon, the valley comes alive with a riot of colors as thousands of alpine flowers bloom. Trekking in the valley is an awe-inspiring experience.
Read More: Top 10 Must-Visit Places in Madhya Pradesh
Kodaikanal, Tamil Nadu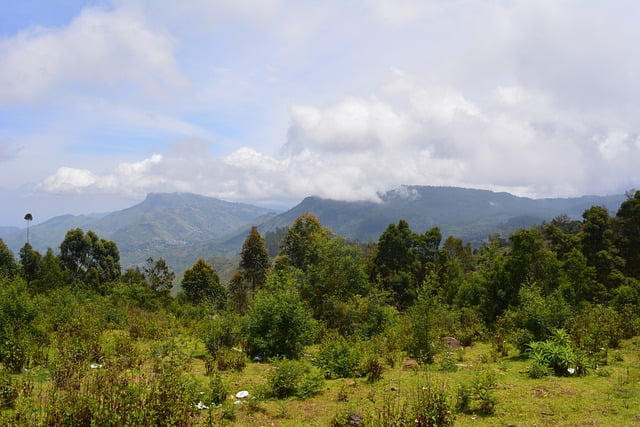 Situated in the Western Ghats, Kodaikanal is a hill station that becomes a breathtaking sight during the monsoon season. Misty mountains, gushing waterfalls and blooming valleys make it a great place to connect with nature.
Coorg, Karnataka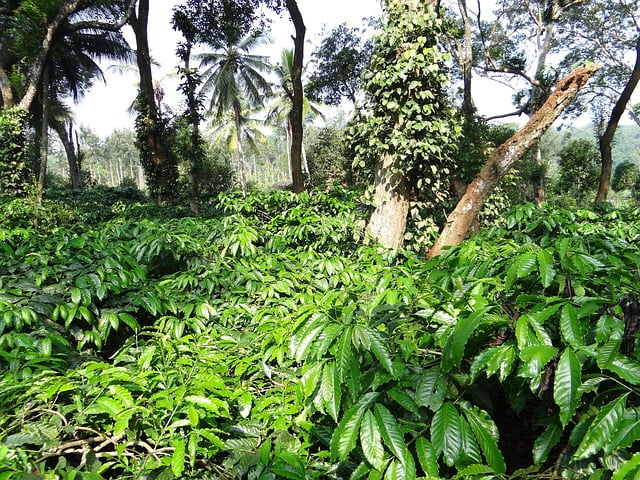 Coorg, also known as the "Scotland of India", is a popular monsoon destination. The rain-drenched coffee plantations, the picturesque landscape and the aroma of fresh coffee in the air create a captivating experience.
Cherrapunji, Meghalaya
Known as one of the rainiest places on earth, Cherrapunji receives abundant rainfall during monsoon. Lush green hills, misty landscape and innumerable waterfalls make it a unique and beautiful destination.
Read More: Top Places To Visit In India With A View Above The Clouds
Lonavala and Khandala, Maharashtra
These hill stations near Mumbai are known for their natural beauty, especially during the monsoons. Lush greenery, mist covered valleys and innumerable waterfalls make it an ideal holiday.
Shillong, Meghalaya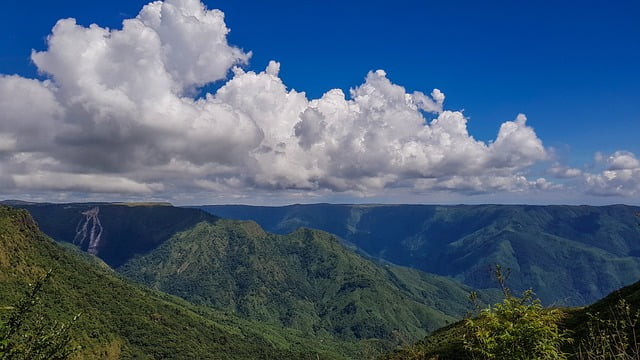 Shillong, the capital of Meghalaya, is often referred to as the "Scotland of the East". It offers stunning landscapes, rolling hills and cascading waterfalls. Monsoon adds to the beauty of the place, making it a must-see destination.
Wayanad, Kerala
Wayanad is a picturesque district of Kerala known for its pristine forests, glistening waterfalls and tea gardens. The monsoon season colors the entire region in green, making it a wonderful sight for the visitors.
Read More: The 11 Most Sacred Rivers of India
Dudhsagar Falls, Goa
Situated on the Goa-Karnataka border, Dudhsagar Falls is a spectacular waterfall surrounded by lush greenery. During monsoon, the falls are in full flow, making for a spectacular sight.
Nainital, Uttarakhand
A popular hill station in Uttarakhand, Nainital is known for its picturesque lakes and surrounding hills. The monsoon season adds a refreshing touch to the already cool landscapes, making it an alluring destination.
About Author