The Top 10 Thrilling Treks in Uttarakhand Under 10000 Rupees
Nestled amidst the majestic Himalayas, Uttarakhand beckons adventure enthusiasts with its breathtaking landscapes and diverse terrain. The thrill of trekking through its pristine forests, picturesque valleys, and towering peaks is a dream come true for every nature lover. What's more, you don't need to break the bank to experience these incredible journeys. In this comprehensive guide, we present the top 10 trekking destinations in Uttarakhand that offer an unforgettable experience, all under the budget of 10000 rupees.
Nag Tibba Trek (Cost: Approx. 4000 Rupees):
Known as the 'Serpent's Peak,' Nag Tibba offers a captivating trekking experience, perfect for beginners. Located in the Garhwal Himalayas, this trek takes you through dense oak forests, charming villages, and stunning meadows. The panoramic views of Bandarpoonch, Kedarnath, and Chanabang peaks are the ultimate reward.
Kedarkantha Trek (Cost: Approx. 8000 Rupees):
A winter wonderland, the Kedarkantha trek presents a postcard-perfect landscape with snow-covered trails and pine-scented forests. This trek leads you to the Kedarkantha peak, where the 360-degree view of the Himalayan range is truly awe-inspiring.
Read More: Top Religious Places Situated On the Hill in Uttarakhand
Deoriatal Chandrashila Trek (Cost: Approx. 5000 Rupees):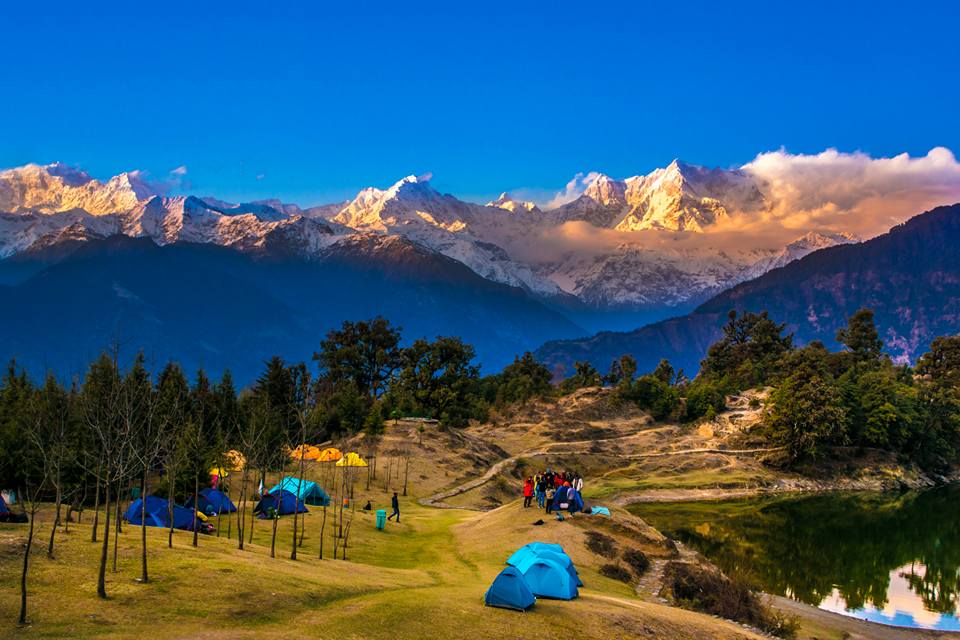 Begin your journey from Sari village and trek to the pristine Deoriatal Lake, surrounded by oak and rhododendron forests. The trail then ascends to Chandrashila Peak, where you can witness the golden sunrise over the Himalayas.
Har Ki Dun Trek (Cost: Approx. 7000 Rupees):
Explore the untouched beauty of the Har Ki Dun Valley, rich in flora, fauna, and local culture. The trail passes through ancient villages, lush meadows, and sparkling streams, offering a glimpse into a world frozen in time.
Read More: Best Places for Tracking In Uttrakhand
Valley of Flowers Trek (Cost: Approx. 6000 Rupees):
A UNESCO World Heritage Site, the Valley of Flowers is a kaleidoscope of vibrant blooms. Trek through a mesmerizing carpet of flowers, framed by snow-capped peaks, and experience nature's artistic masterpiece.
Tungnath and Chandrashila Trek (Cost: Approx. 5000 Rupees):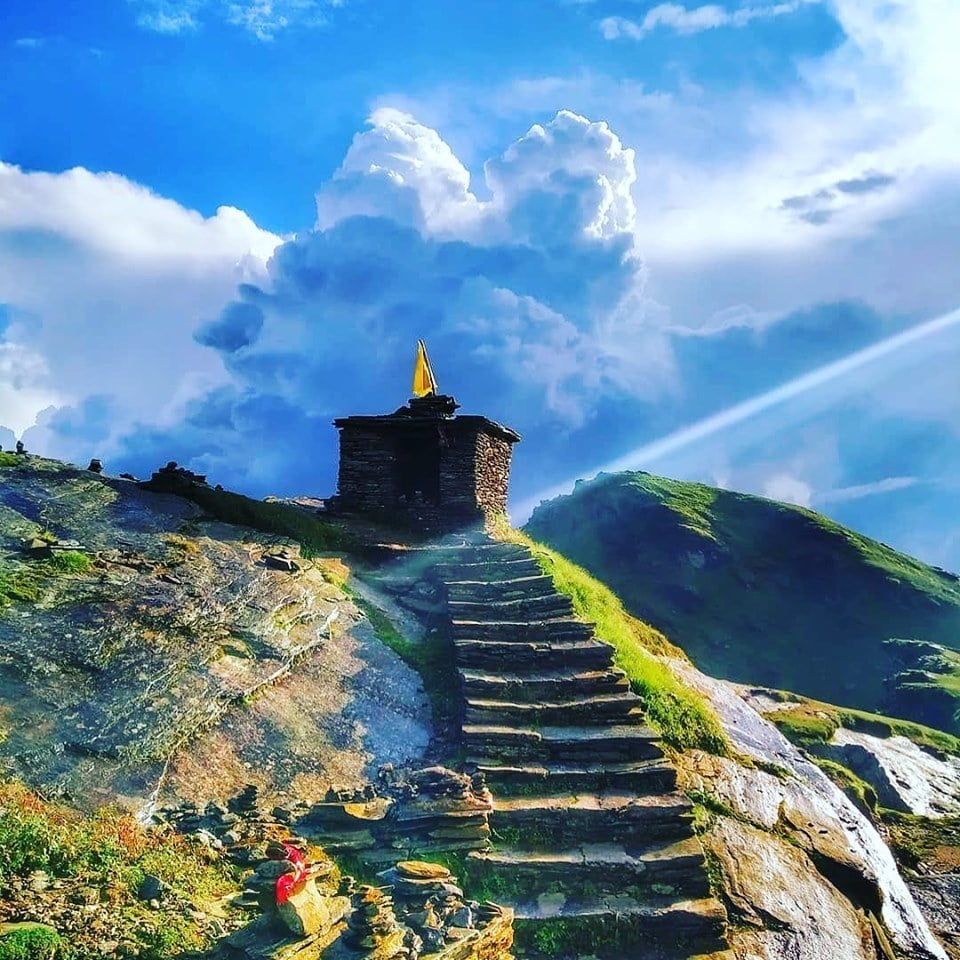 Embark on a spiritual journey to Tungnath, the highest Shiva temple, and continue to Chandrashila Peak for stunning panoramic views. The trek offers a blend of devotion and adventure that is truly unique.
Read More: Top Hill Stations of Uttarakhand State
Dayara Bugyal Trek (Cost: Approx. 4500 Rupees):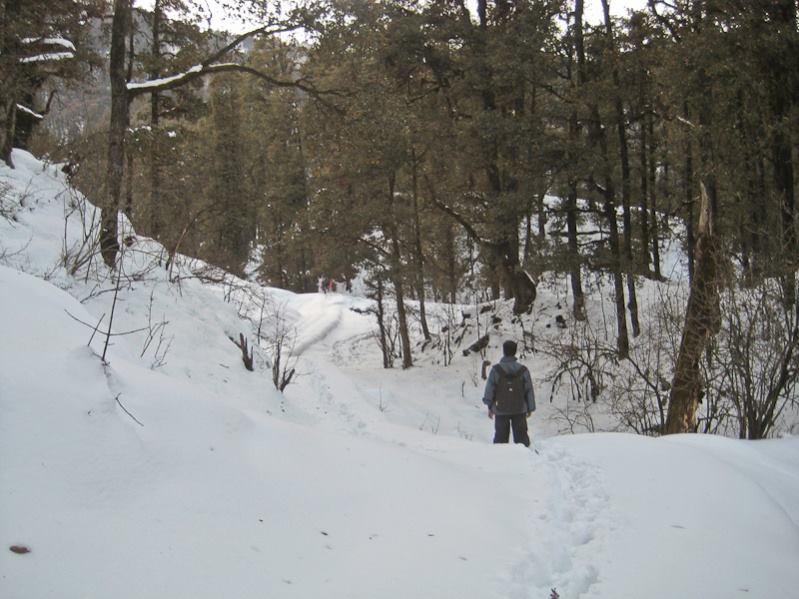 Traverse the sprawling meadows of Dayara Bugyal, offering uninterrupted views of the Gangotri and Bandarpoonch ranges. The trek is a photographer's delight, capturing the essence of the Himalayas in all its glory.
Roopkund Trek (Cost: Approx. 9000 Rupees):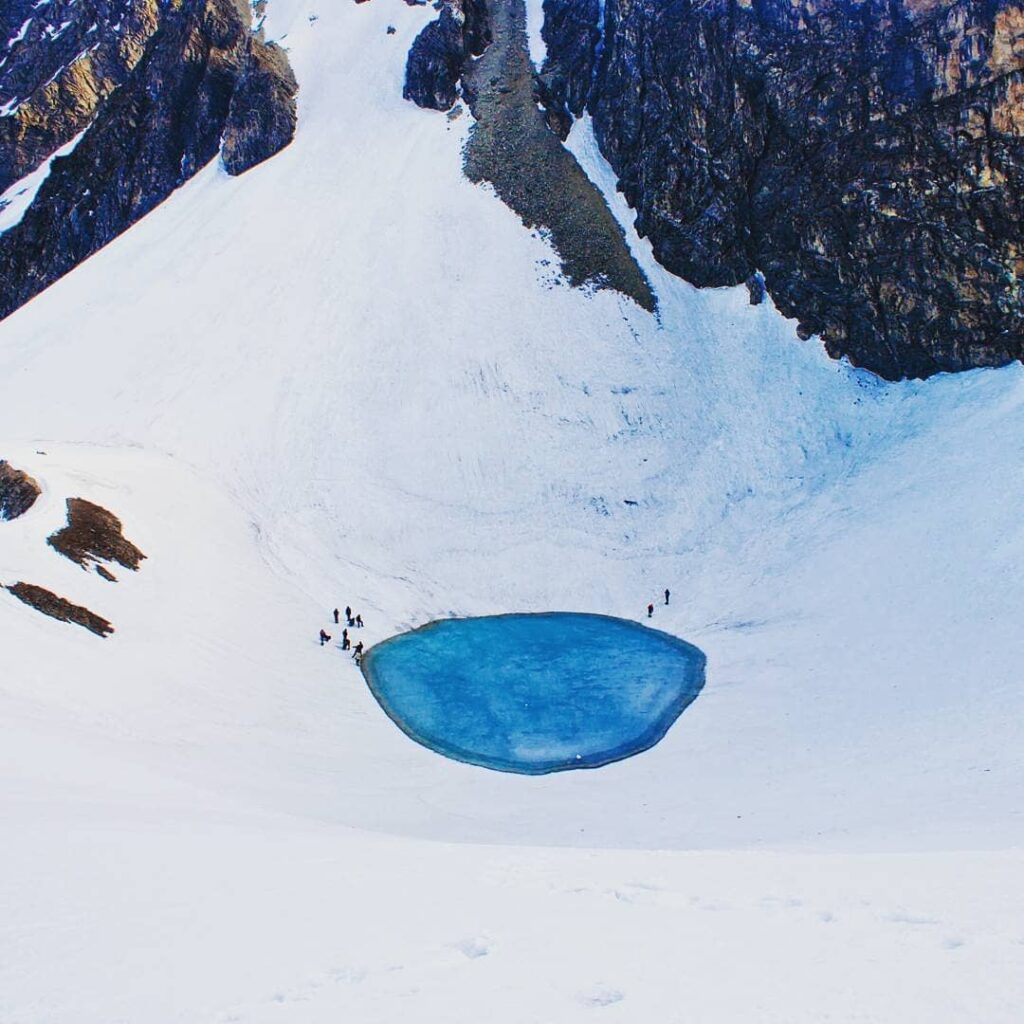 Embark on an expedition to the mysterious Roopkund Lake, famed for its skeletal remains. This challenging trek takes you through lush forests, gushing rivers, and rugged terrains, culminating in a glimpse of the glacial lake.
Read More: 8 Best National Parks in Madhya Pradesh
Kedartal Trek (Cost: Approx. 8000 Rupees):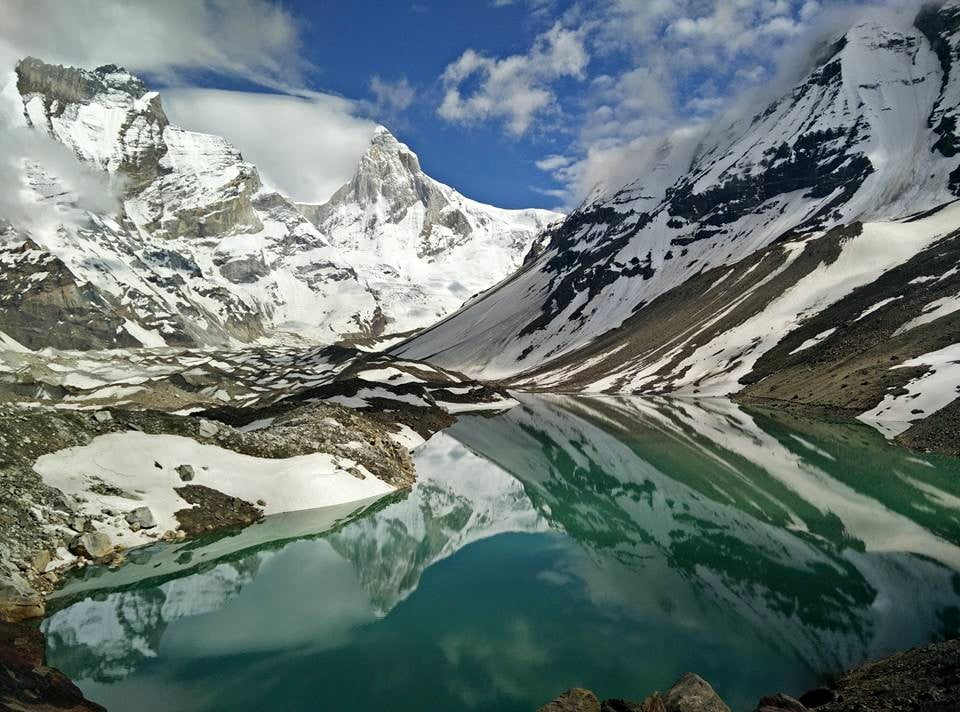 A trek fit for the adventurous soul, Kedartal offers a pristine glacial lake surrounded by towering peaks. The journey tests your mettle while rewarding you with jaw-dropping vistas that will leave you spellbound.
Pindari Glacier Trek (Cost: Approx. 7000 Rupees):
Embark on a journey to the remote Pindari Glacier, showcasing the raw beauty of the Himalayas. Trek through charming villages, dense forests, and moraines to witness the grandeur of the glacier.
About Author