Embrace the Chill: Top Natural Winter Destinations in Rajasthan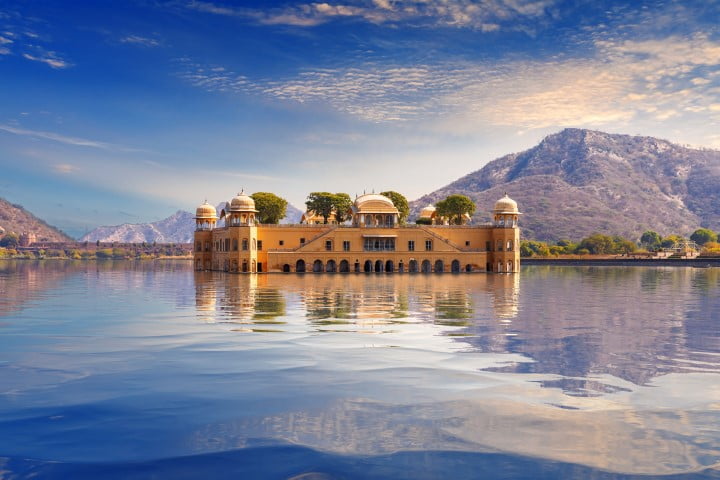 When you think of Rajasthan, you likely conjure up images of arid deserts, majestic palaces, and vibrant festivals. However, Rajasthan has more to offer than just scorching summers and colorful cultural experiences. During the winter months, the "Land of Kings" transforms into a picturesque wonderland, with several natural gems waiting to be explored. In this blog post, we'll take you on a journey through Rajasthan's top natural winter destinations, where you can immerse yourself in the state's breathtaking landscapes and mild winter weather.
List of Top Natural Winter Destinations in Rajasthan
Mount Abu
Keoladeo National Park
Sariska National Park
Ranthambore National Park
Jaisalmer
Pushkar
Natural Winter Destinations in Rajasthan
Mount Abu:
Nestled in the Aravalli Range, Mount Abu is Rajasthan's only hill station and a popular winter retreat. Known for its pleasant climate, the town becomes a haven for nature enthusiasts during the winter season. One of its main attractions is Nakki Lake, which often freezes in the winter, offering a surreal experience. You can also explore the Dilwara Temples, renowned for their intricate marble carvings, or take a trek in the surrounding forests.
Read More: 13 Most Beautiful Places to Visit in North East, India
Keoladeo National Park:
Formerly known as Bharatpur Bird Sanctuary, Keoladeo National Park is a UNESCO World Heritage Site and a bird watcher's paradise. Winter is the best time to visit when thousands of migratory birds, including Siberian cranes, flock to the park. The park's serene wetlands, lush greenery, and diverse bird species make it a fantastic destination for nature lovers and photographers.
Read More: Best Natural Places to Visit in Maharashtra
Sariska National Park:
Sariska National Park is another gem in Rajasthan's winter crown. The park offers a unique blend of flora and fauna. During the winter months, the park's landscape is adorned with lush vegetation and diverse wildlife. If you're lucky, you might spot elusive tigers, leopards, and various bird species while exploring its rugged terrain.
Read More: Top 10 Places to Visit in Madhya Pradesh
Ranthambore National Park:
Ranthambore is one of India's premier tiger reserves and a fantastic place to visit in winter. The dry deciduous forests provide an excellent opportunity to spot the majestic Bengal tigers in their natural habitat. Winter's cooler temperatures make wildlife sightings more frequent and enjoyable. Apart from tigers, the park is home to a variety of animals, including leopards, sloth bears, and crocodiles.
Read More: Top Natural Winter Destinations in India
Jaisalmer: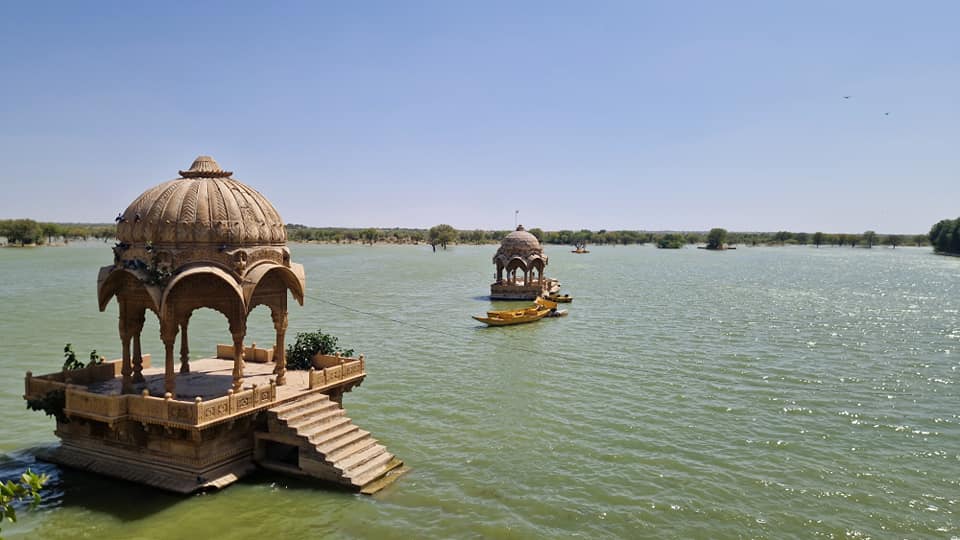 Known as the "Golden City" for its stunning sandstone architecture, Jaisalmer becomes even more captivating in winter. The desert's daytime temperatures are mild, and the nights can be chilly. You can embark on camel safaris into the Thar Desert, visit the picturesque Sam Sand Dunes, and witness the glorious sunset against the backdrop of the sand dunes.
Read More: The Best Winter Destinations in Uttarakhand
Pushkar:
The sacred town of Pushkar is famous for its tranquil lake and vibrant annual camel fair. During winter, the town offers a more peaceful and pleasant atmosphere. You can explore the Pushkar Lake, the Brahma Temple, and the surrounding hills for panoramic views of the town. Pushkar also hosts a variety of cultural events and festivals during the winter months.
Read More: The Best Natural Destinations in Maharashtra
Conclusion:
Rajasthan's natural winter destinations are a delightful departure from the typical image of this desert state. Whether you're interested in wildlife, outdoor adventures, or serene landscapes, Rajasthan has something to offer every nature lover during the winter season. So, pack your bags, don't forget your warm clothing, and set out to explore the splendid natural beauty of Rajasthan's winter wonderland. It's an experience you won't soon forget.
About Author