Unveiling the Treasures: Top 10 Best Places to Visit in Northeast India
Nestled away from the bustling crowds, Northeast India beckons with its pristine landscapes, diverse cultures, and a tapestry of unique experiences waiting to be unraveled. From the emerald hills of Meghalaya to the vibrant festivals of Nagaland, the region is a hidden gem for those seeking an offbeat travel adventure. Join us on a virtual tour as we explore some of the best places to visit in this enchanting part of the country.
List of Top 10 Best Places to Visit in Northeast India
Kaziranga National Park, Assam
Tawang Monastery, Arunachal Pradesh
Shillong, Meghalaya
Hornbill Festival, Nagaland
Loktak Lake, Manipur
Ziro Valley, Arunachal Pradesh
Umiam Lake, Meghalaya
Dzukou Valley, Nagaland
Majuli Island, Assa
Gurudongmar Lake, Sikkim
Places to Visit in Northeast India
Kaziranga National Park, Assam: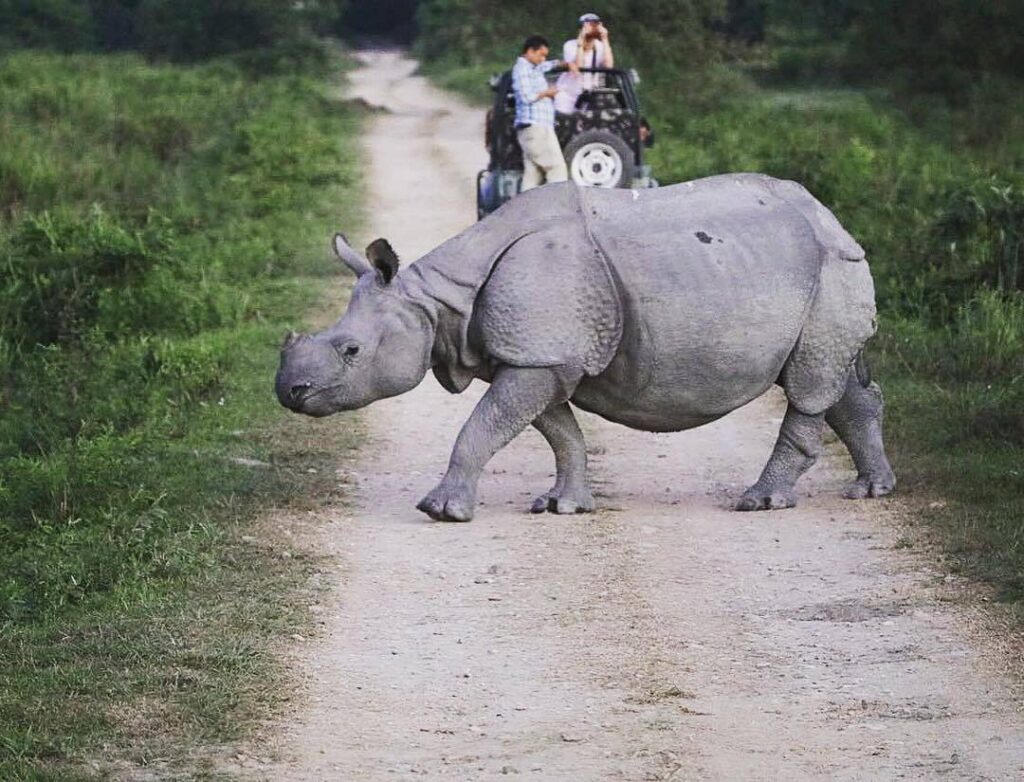 A biodiversity hotspot and UNESCO World Heritage Site, Kaziranga is home to the iconic one-horned rhinoceros. Embark on a safari to witness the majestic wildlife, including elephants, tigers, and diverse bird species.
Read More: Top Tourist Places To Visit In Jammu And Kashmir
Tawang Monastery, Arunachal Pradesh:
Perched amidst the lofty Himalayas, Tawang Monastery is one of the largest monasteries in India. The spiritual aura and stunning mountain views make it a must-visit destination for peace seekers and culture enthusiasts.
Shillong, Meghalaya: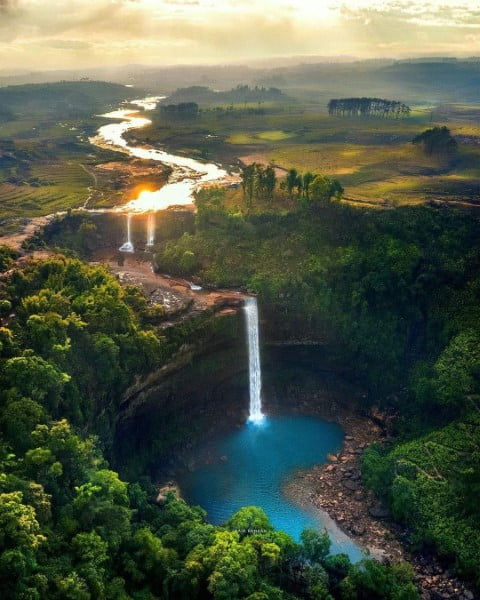 Known as the "Scotland of the East," Shillong boasts picturesque landscapes, cascading waterfalls, and a vibrant local culture. Explore the living root bridges, dive into the local markets, and soak in the melodious tunes of the Shillong Chamber Choir.
 Read More: 12 Most Popular Waterfalls in India
Hornbill Festival, Nagaland:
Immerse yourself in the rich tapestry of Naga culture at the Hornbill Festival, a grand celebration of indigenous traditions. Witness traditional dances, and folk music, and indulge in Naga delicacies during this lively annual event.
Loktak Lake, Manipur: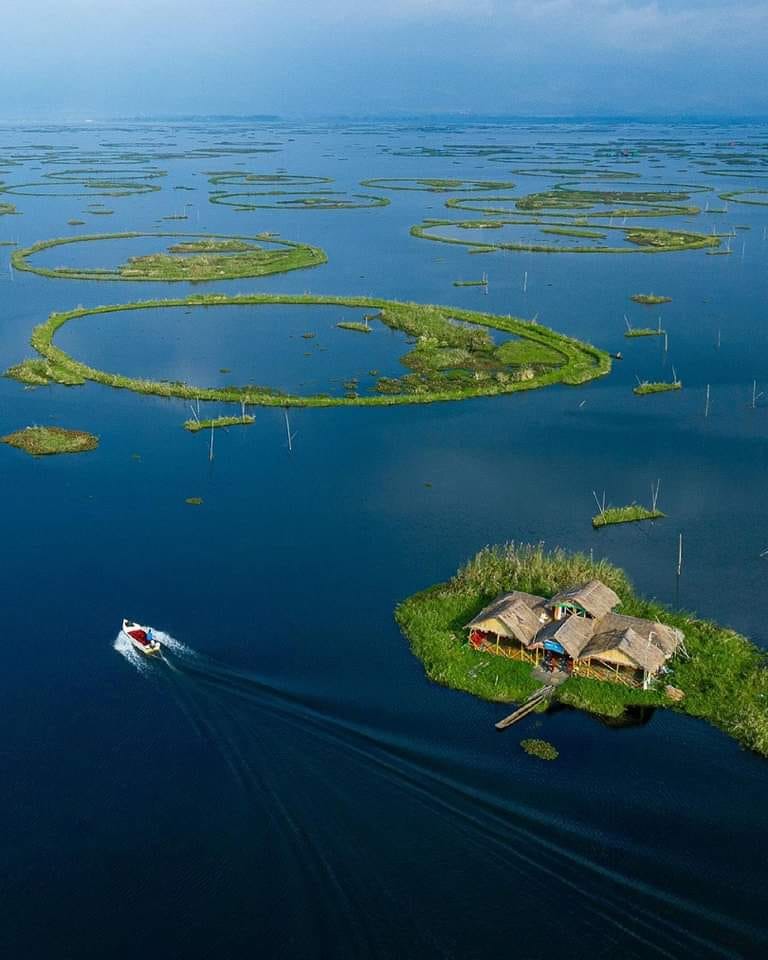 Loktak, the largest freshwater lake in Northeast India, is adorned with floating phumdis and diverse birdlife. Take a boat ride to the Keibul Lamjao National Park, the world's only floating national park, and spot the rare Sangai deer.
 Read More: The Best Places to Visit in Sikkim
Ziro Valley, Arunachal Pradesh:
A tranquil valley surrounded by pine-covered hills, Ziro is a UNESCO World Heritage Site Attend the Ziro Music Festival for a unique blend of music, culture, and the breathtaking landscapes of the valley.
Umiam Lake, Meghalaya:
Serenity meets Adventure at Umiam Lake, a scenic reservoir offering water activities like kayaking and boating. Enjoy a peaceful day by the lakeside, relishing the panoramic views of the surrounding hills.
 Read More: 10 Must-Visit Places in Madhya Pradesh
Dzukou Valley, Nagaland: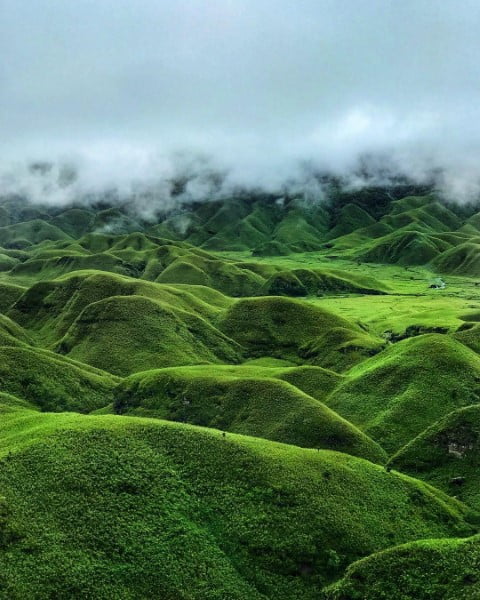 A trekker's paradise, Dzukou Valley is adorned with vibrant flowers and offers breathtaking views of the Eastern Himalayas. The trek to Dzukou in spring is a surreal experience amidst the blooming flora.
Majuli Island, Assam:
The world's largest river island, Majuli, is a cultural hotspot with Vaishnavite monasteries and vibrant festivals. Explore the island by bicycle, interacting with the warm-hearted Mishing people.
Read More: Natural Tourist Attractions in South India
Gurudongmar Lake, Sikkim: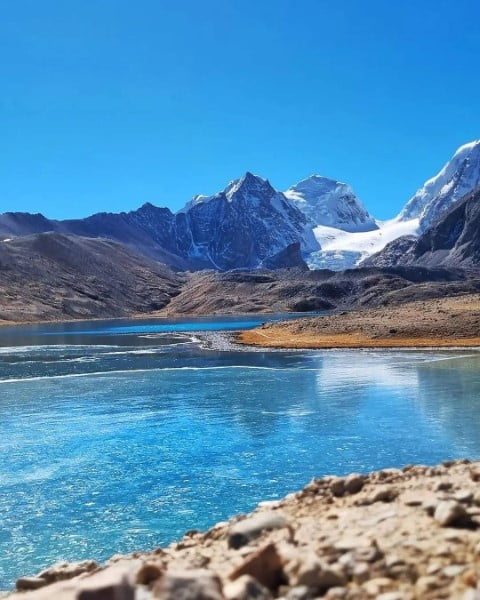 Located at a high altitude, Gurudongmar Lake offers awe-inspiring views of the snow-capped Himalayas. A sacred lake for both Buddhists and Sikhs, it's a place of serenity and natural beauty.
Conclusion:
Northeast India, with its unspoiled beauty and cultural richness, is a traveler's paradise waiting to be explored. These destinations offer a glimpse into the unique tapestry of the region, inviting you to embark on an unforgettable journey through nature, culture, and traditions. Pack your bags and set forth on an adventure into the heart of the Northeast, where every corner unveils a new story and a new marvel to behold.
About Author