10 Best Valleys to Visit in Himachal Pradesh
Nestled in the lap of the Himalayas, Himachal Pradesh is a paradise for nature enthusiasts and adventure seekers alike. With its stunning landscapes, pristine valleys, and charming villages, Himachal Pradesh offers an unforgettable experience for travelers. Among the many treasures this state holds, its valleys stand out as some of the most beautiful and serene places to explore. In this blog post, we'll take you on a virtual tour of the 10 best valleys to visit in Himachal Pradesh.
List of 10 Best Valleys to Visit in Himachal Pradesh
Kullu Valley
Spiti Valley
Kangra Valley
Parvati Valley
Chamba Valley
Solang Valley
Tirthan Valley
Nubra Valley
Bhuntar Valley
Lahaul Valley
Best Valleys to Visit in Himachal Pradesh
Kullu Valley: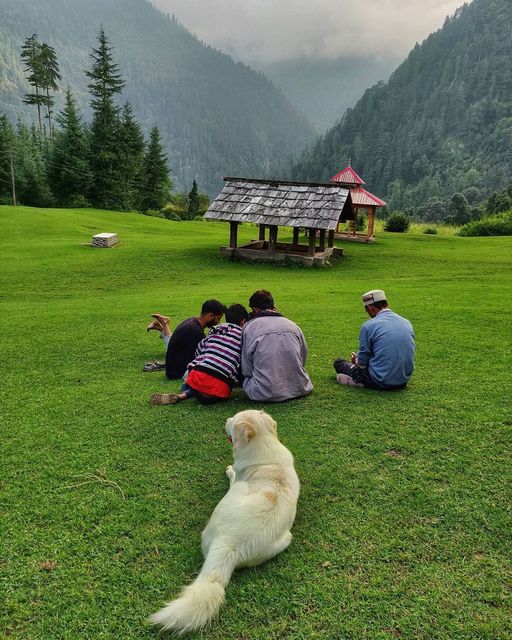 Known as the "Valley of Gods," Kullu Valley is famous for its lush greenery, apple orchards, and the Beas River. Adventure enthusiasts can indulge in activities like trekking and paragliding.
Read More: Top Tourist Places To Visit In Jammu And Kashmir
Spiti Valley:
Tucked away in the cold desert region of Himachal Pradesh, Spiti Valley is known for its stark, barren landscapes, ancient monasteries, and the pristine Spiti River. It's a paradise for photographers and trekkers.
Kangra Valley:
Located in the southern part of Himachal Pradesh, Kangra Valley boasts of lush tea gardens, ancient temples, and the picturesque Dhauladhar Range. Dharamshala and McLeod Ganj are popular destinations in this valley.
Read More: Best Natural Places To Visit in Monsoon in India
Parvati Valley:
Famous for its vibrant hippie culture, Parvati Valley is an excellent destination for trekkers and backpackers. It's also home to the famous towns of Kasol and Manikaran, known for their hot springs.
Chamba Valley:
Chamba Valley is a breathtaking region located in the Indian state of Himachal Pradesh. This Valley also boasts a rich cultural heritage, with numerous ancient temples and architectural marvels that add to its charm.
Read More: Most Beautiful Lakes Of The Himalayan Mountain Range
Solang Valley:
Solang Valley, near Manali, is a hub for adventure sports like skiing and paragliding. It's also a serene place to enjoy the views of snow-capped peaks.
Tirthan Valley: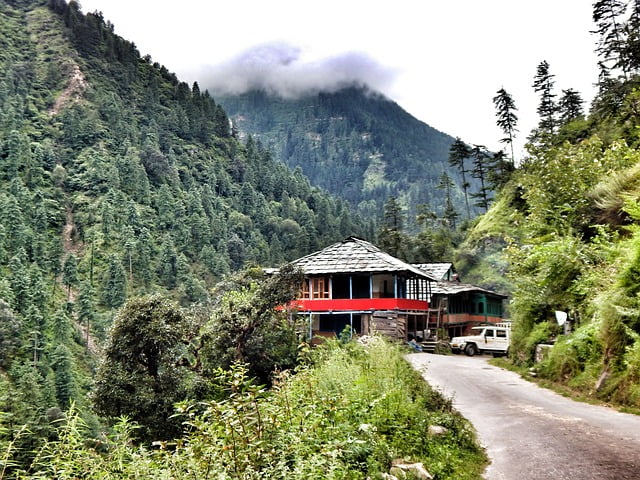 A hidden gem in Himachal Pradesh, Tirthan Valley is known for its pristine rivers, dense forests, and trout fishing. It's perfect for those seeking a tranquil escape from city life.
 Read More: Top Religious Places Situated On the Hill in Uttarakhand
Nubra Valley: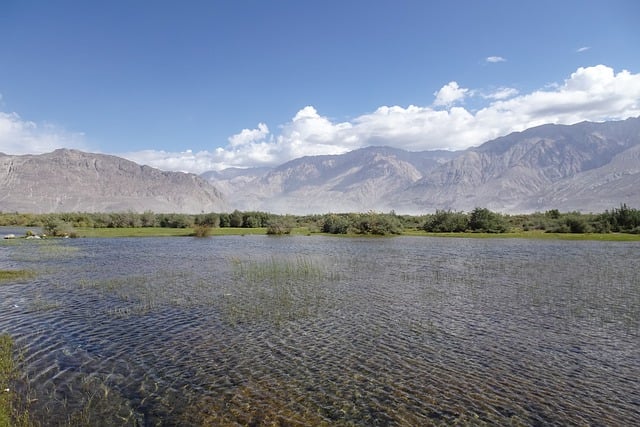 Although a part of Ladakh, Nubra Valley can be accessed through Himachal Pradesh. It's famous for its unique landscapes, sand dunes, and the captivating Diskit Monastery.
Bhuntar Valley:
Bhuntar Valley is home to the Kullu-Manali Airport and serves as a gateway to many other Himachal destinations. It's surrounded by hills and offers serene landscapes.
Read More: The Best Places to Visit in Sikkim
Lahaul Valley:
Often combined with a visit to Spiti Valley, Lahaul Valley is known for its pristine beauty, high mountain passes, and unique culture. Keylong, the district headquarters, is a notable stop.
Read More: 10 Must-Visit Places in Madhya Pradesh
Conclusion:
Himachal Pradesh's valleys offer a diverse range of experiences for travelers, from adventure and adrenaline in places like Solang and Parvati Valleys to spiritual retreats in Kangra and Chamba Valleys. The state's stunning natural beauty, coupled with the warmth of its people, makes it a must-visit destination for anyone looking to connect with nature and immerse themselves in the Himalayan way of life. Whether you're a nature lover, adventure enthusiast, or a cultural explorer, Himachal Pradesh's valleys have something to offer everyone. So, pack your bags and embark on an unforgettable journey through these picturesque valleys.
About Author