The 10 Most Beautiful Valleys in the World
Valleys are nature's treasure troves, cradled between majestic mountains, adorned with lush vegetation, and often graced by meandering rivers or serene lakes. These geographical wonders offer a breathtaking showcase of the Earth's beauty. In this blog post, we invite you on a journey to explore the ten most beautiful valleys in the world, each with its unique charm and allure.
List of 10 Most Beautiful Valleys around the World
Yosemite Valley, USA
Lauterbrunnen Valley, Switzerland
Colca Canyon, Peru
Douro Valley, Portugal
Khumbu Valley, Nepal
Waipio Valley, Hawaii, USA
Fann Mountains, Tajikistan
Napa Valley, USA
Kangra Valley, India
Wachau Valley, Austria
Most Beautiful Valleys Around the World
Yosemite Valley, USA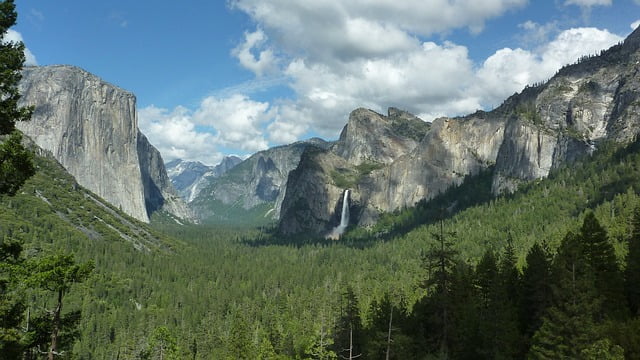 Yosemite Valley, situated within California's Yosemite National Park, is an icon of natural beauty. Encircled by towering granite cliffs like El Capitan and Half Dome, this valley boasts lush forests, cascading waterfalls, and the winding Merced River. It's a paradise for hikers, climbers, and nature lovers.
Read More: Top Natural Places to Visit in Cambodia
Lauterbrunnen Valley, Switzerland
Switzerland's Lauterbrunnen Valley is a fairytale landscape. Surrounded by steep cliffs, it is home to 72 waterfalls, including the famous Staubbach Falls. In spring and summer, the valley is carpeted with wildflowers, and its alpine villages add to the charm.
Colca Canyon, Peru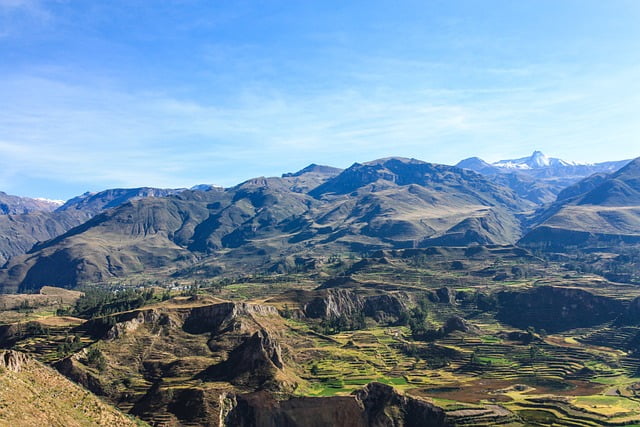 Deeper than the Grand Canyon, the Colca Canyon in Peru is a geological wonderland. As you hike its terraced fields, you may spot Andean condors soaring overhead. The canyon's remote location and the vibrant culture of nearby villages make it a unique destination.
Read More: The Best Natural Places to Visit in Laos
Douro Valley, Portugal
The Douro Valley in Portugal is a UNESCO World Heritage site, known for its terraced vineyards that produce world-famous Port wine. The meandering Douro River adds to the valley's beauty, creating a serene and picturesque setting.
Khumbu Valley, Nepal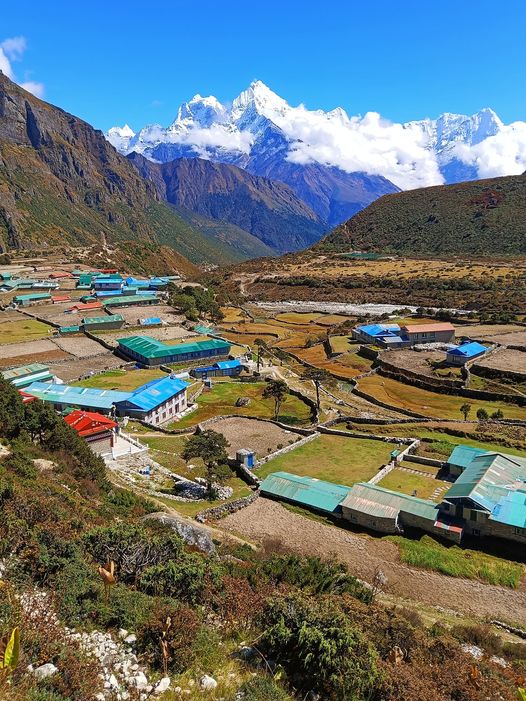 Nestled in the heart of the Himalayas, the Khumbu Valley is famous for being the gateway to Mount Everest. Trekkers traverse this breathtaking valley, passing through traditional villages and enjoying awe-inspiring mountain views.
Read More: Best Natural Places to Travel in Russia
Waipio Valley, Hawaii, USA
On the Big Island of Hawaii, the Waipio Valley is a lush Eden of waterfalls, taro fields, and wild horses. The valley's rugged beauty and sense of isolation make it a truly enchanting destination.
Fann Mountains, Tajikistan
Tucked away in Central Asia, the Fann Mountains in Tajikistan offer pristine alpine landscapes. With crystal-clear lakes, rugged peaks, and vibrant meadows, this valley is a hidden gem for adventurous travelers and trekkers.
Read More: Top Natural Tourist Attractions in Uttarakhand
Napa Valley, USA
Napa Valley in California is synonymous with world-class winemaking. The valley's rolling vine-covered hills, charming wineries, and Mediterranean climate make it a paradise for wine enthusiasts and nature lovers alike.
Kangra Valley, India
Nestled in the state of Himachal Pradesh, India, the Kangra Valley is a verdant paradise surrounded by the Dhauladhar Range of the Himalayas. It's home to ancient temples, tea gardens, and picturesque towns like Dharamshala and McLeod Ganj.
Read More: Top Natural Places to Visit in Himachal Pradesh
Wachau Valley, Austria
Austria's Wachau Valley is a romantic landscape along the Danube River. This UNESCO-listed valley boasts vineyards, charming villages, and historic monasteries. It's best explored by taking a leisurely river cruise.
Read More: Top 10 Natural Wonders of the World to Visit
Conclusion
These ten beautiful valleys are a testament to the Earth's diverse and awe-inspiring landscapes. Whether you seek outdoor adventures, cultural experiences, or simply a place to unwind and connect with nature, these valleys offer a plethora of opportunities. So, embark on a journey to these natural wonders and immerse yourself in the breathtaking beauty they have to offer.
About Author