Top 10 Amazing Places to Visit in Sikkim: The Hidden Gem of the Himalayas
Sikkim, the small but breathtakingly beautiful state in northeastern India, is a paradise for nature enthusiasts and adventure seekers alike. With its pristine landscapes, lush forests, towering mountains, and vibrant culture, Sikkim offers a wide range of amazing places to explore. From the iconic Tsomgo Lake to the charming village of Pelling, here are the top 10 incredible destinations to visit in Sikkim.
List of Top 10 Amazing Places to Visit in Sikkim
Tsomgo Lake
Gangtok
Pelling
Yumthang Valley
Nathula Pass
Lachung and Lachen
Zuluk:
Rumtek Monastery
Gurudongmar Lake
Teesta River
Amazing Places to Visit in Sikkim
Tsomgo Lake:
Nestled at an altitude of 12,400 feet, Tsomgo Lake is a stunning glacial lake that remains frozen during the winter months. Surrounded by snow-capped peaks and alpine flowers, this ethereal lake is a must-visit for its breathtaking views and serene atmosphere.
 Read More: Evergreen Tourist Places of Madhya Pradesh
Gangtok: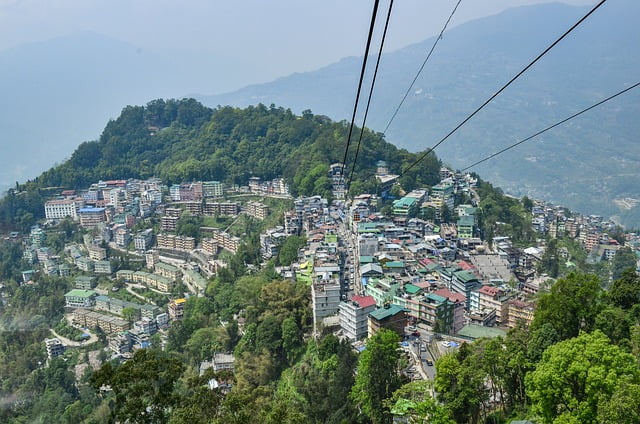 The capital city of Sikkim, Gangtok, is a bustling yet charming place to explore. Enjoy the colorful streets, local markets, and delectable cuisine. Don't forget to visit the Enchey Monastery and the world-famous Rumtek Monastery.
Pelling:
Pelling is a picturesque hill station known for its stunning views of the Kanchenjunga mountain range. The Pemayangtse Monastery, Rabdentse Ruins, and the serene Sangachoeling Monastery are must-visit attractions here.
Read More: Best Places for Tracking In Uttrakhand
Yumthang Valley:
Known as the "Valley of Flowers," Yumthang is famous for its meadows adorned with vibrant alpine flowers. The valley is particularly spectacular during spring when rhododendrons bloom in a riot of colors.
Nathula Pass:
Located on the Indo-China border, Nathula Pass is a high mountain pass offering panoramic views of the Himalayas. It's a fantastic place to experience snow even during summer and witness the border trade between India and China.
Read More: 10 Breath-taking Places You Must Visit Before You Die
Lachung and Lachen: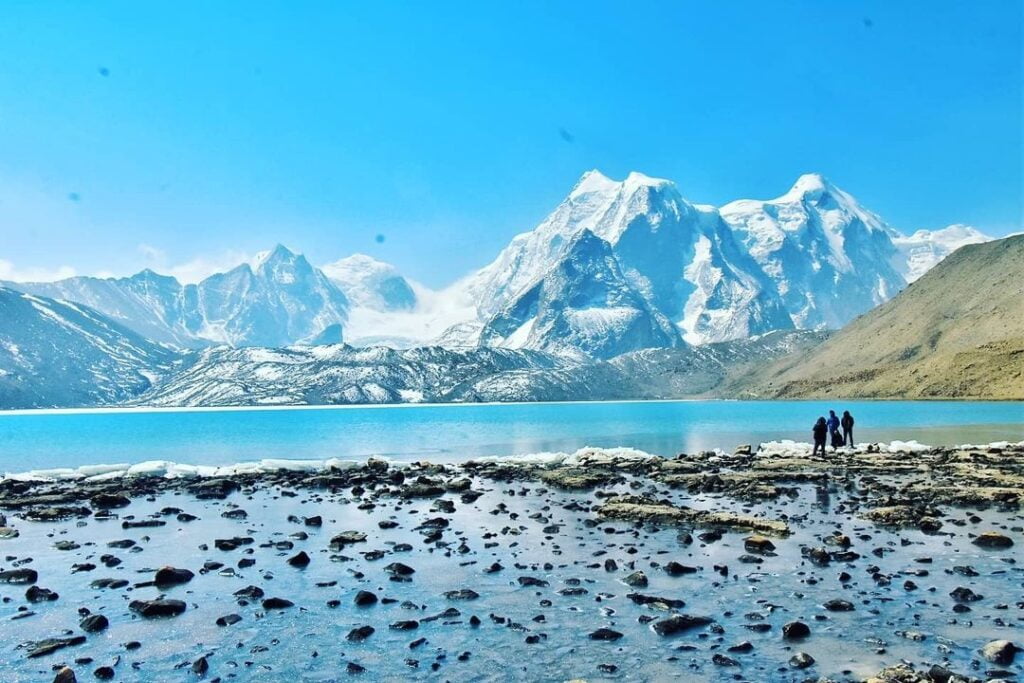 Lachung and Lachen are remote villages in North Sikkim. These tranquil destinations are perfect for exploring unspoiled nature. Visit the Yumthang Valley and Zero Point from Lachung, and the Gurudongmar Lake from Lachen.
Zuluk: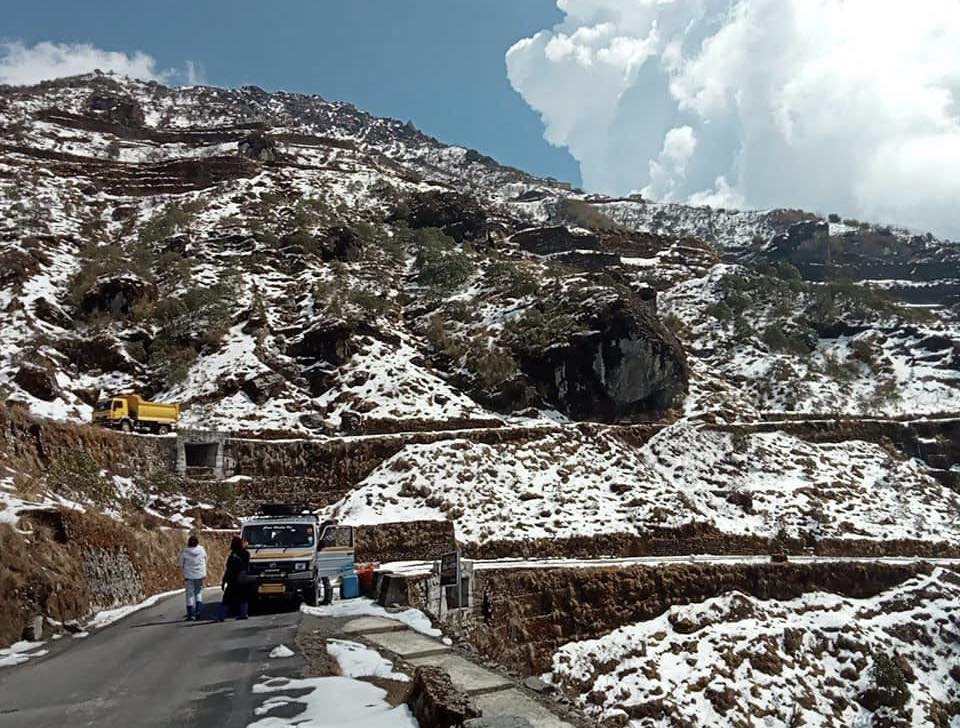 Zuluk is a lesser-known destination in East Sikkim known for its zigzag roads and panoramic views. The Silk Route of ancient India passes through this quaint village, making it a unique place to explore.
 Read More: 10 Must-Visit National Parks in India
Rumtek Monastery:
The Rumtek Monastery, also known as the Dharmachakra Centre, is one of the most important monasteries in Sikkim. It is not only a significant religious site but also an architectural marvel with intricate murals and ornate decorations.
Gurudongmar Lake:
Gurudongmar Lake is one of the highest lakes in the world, situated at an altitude of 17,800 feet. Its crystal-clear waters and the surrounding snow-clad mountains create a mesmerizing scene. However, due to its high altitude, acclimatization is necessary before visiting.
Read More: Best Places To Visit In Himachal Pradesh
Teesta River:
The Teesta River is the lifeline of Sikkim, offering a range of adventure activities like river rafting. The river flows through picturesque landscapes and dense forests, making it a perfect destination for nature lovers.
Read More: Top 15 Largest Waterfalls in The World
Conclusion:
Sikkim, with its diverse landscapes and rich culture, is a hidden gem in the Himalayas that deserves to be explored. Whether you're seeking serene natural beauty, adventure, or cultural immersion, Sikkim has something to offer for every traveler. These top 10 amazing places provide just a glimpse of what this enchanting state has in store, inviting you to experience the magic of the Himalayas.
About Author