Top 10 Natural Places to Visit in Vietnam: A Journey Through Natural Wonders
Vietnam is a land of breathtaking natural beauty, from lush green landscapes to stunning coastlines and dramatic mountain ranges. If you're an adventurous traveler or a nature enthusiast, Vietnam offers a plethora of stunning natural destinations. In this blog post, we will explore the top 10 natural places to visit in Vietnam, each one a testament to the country's diverse and captivating landscapes.
List of Top 10 Natural Places to Visit in Vietnam
Halong Bay
Phong Nha-Ke Bang National Park
Sapa
Cat Ba Island
Mui Ne Sand Dunes
Cuc Phuong National Park
Con Dao Islands
Ninh Binh
Ba Be Lake
Da Lat
Natural Places to Visit in Vietnam
Halong Bay
Often called the "Bay of Descending Dragons," Halong Bay is a UNESCO World Heritage Site and an iconic natural wonder. Its emerald waters are adorned with thousands of limestone karsts and islets, creating a mystical seascape that is perfect for cruising and exploring caves.
Read More: Top 11 Best Natural Places to Visit in Malaysia
Phong Nha-Ke Bang National Park
This park is home to the world's largest cave, Son Doong, and numerous other remarkable cave systems. The park's karst landscape is a haven for adventure seekers, with opportunities for caving, trekking, and exploring hidden underground wonders.
Sapa
Nestled in the northern highlands, Sapa is renowned for its terraced rice fields and the towering Fansipan, the highest peak in Indochina. The region offers incredible hiking and trekking experiences as well as a glimpse of the rich local culture.
Read More: Top 11 World's Most Beautiful White Sand Beaches
Cat Ba Island
Located within the Halong Bay area, Cat Ba Island is a picturesque blend of beaches, dense forests, and limestone cliffs. Hiking, cycling, and water sports are popular activities, and it's an ideal place to relax or venture into nearby Lan Ha Bay for kayaking.
Mui Ne Sand Dunes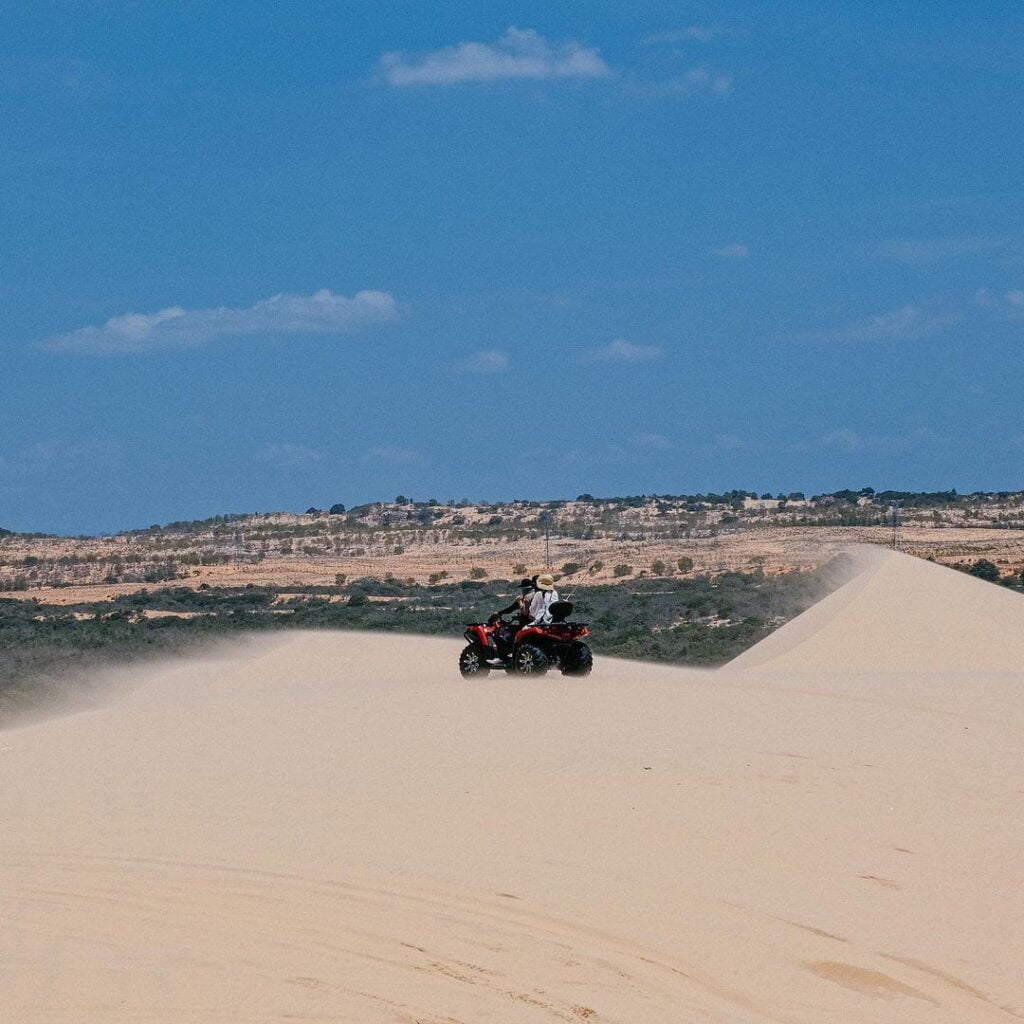 In the coastal town of Mui Ne, you'll find otherworldly red and white sand dunes. The contrasting colors, shaped by wind and time, create a surreal landscape perfect for sandboarding and watching the sunrise or sunset.
Read More: Top Beaches in Andaman and Nicobar Islands
Cuc Phuong National Park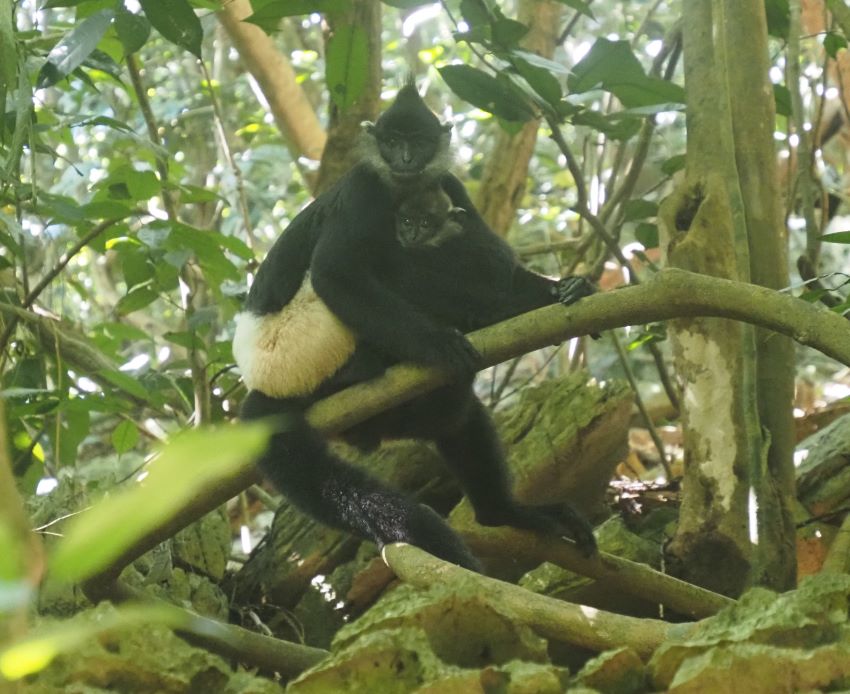 As Vietnam's first and largest national park, Cuc Phuong is a lush and biodiverse haven. The park is known for its conservation efforts, and it's a great place for hiking and wildlife enthusiasts who can spot rare primates and a variety of flora and fauna.
Con Dao Islands
Off the southern coast of Vietnam, the Con Dao Islands are a tranquil and less-visited paradise. Pristine beaches, coral reefs, and a notorious history make these islands a unique destination for both relaxation and exploration.
Read More: Top 12 Natural Places to Visit in Bangladesh
Ninh Binh
Often referred to as "Halong Bay on land," Ninh Binh's karst formations and rivers are surrounded by rice paddies and historic temples. Taking a boat ride through Trang An or Tam Coc offers a remarkable experience of nature and culture.
Ba Be Lake
Located in northern Vietnam, Ba Be Lake is the country's largest natural lake. The surrounding national park offers lush forests, caves, waterfalls, and ethnic minority villages, making it a perfect destination for nature lovers and adventure seekers.
Read More: Top 12 Natural Places to Visit in Thailand
Da Lat
Often called the "City of Eternal Spring," Da Lat's temperate climate and diverse landscapes provide a refreshing contrast to the rest of Vietnam. Known for its stunning flower gardens, waterfalls, and pine forests, Da Lat is a haven for outdoor activities and relaxation.
Read More: Top 10 Natural Places to Visit in Sri Lanka
Conclusion
Vietnam's natural beauty is a traveler's dream, offering a diverse range of landscapes, from misty mountains and serene lakes to pristine beaches and mystical caves. These top 10 natural places to visit in Vietnam are just a glimpse of the country's incredible treasures. Whether you're an adventure seeker, a culture enthusiast, or a nature lover, Vietnam's natural wonders are sure to leave a lasting impression and create unforgettable memories of your travels in this captivating nation.
About Author