10 Must-Visit National Parks in India
India's vast and varied landscapes are a playground for nature enthusiasts and wildlife lovers alike. With a rich tapestry of ecosystems, from lush forests to rugged mountains and serene wetlands, the country is home to a remarkable array of wildlife. Join us as we embark on a journey through the 10 most visited national parks in India, each offering a unique and captivating experience with the wild.
Must-Visit National Parks in India
1. Jim Corbett National Park, Uttarakhand
The crown jewel of India's national parks, Jim Corbett is a haven for wildlife enthusiasts and adventure seekers. Named after the legendary hunter-turned-conservationist Jim Corbett, this park is famed for its tigers, elephants, and diverse birdlife. Jeep safaris and guided walks provide a chance to witness these majestic creatures in their natural habitat.
2. Ranthambore National Park, Rajasthan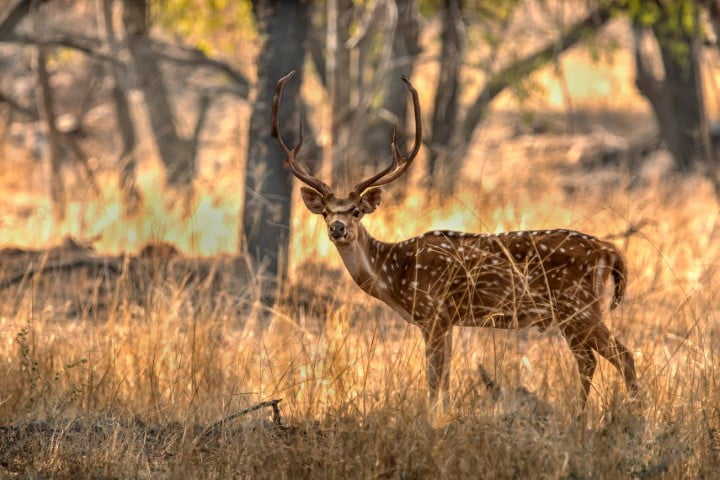 Situated amidst the regal aura of Rajasthan, Ranthambore National Park is synonymous with the majestic Bengal tiger. The park's historical ruins add an intriguing element to your wildlife quest, making it a photographer's delight and a must-visit destination.
 Read More: 10 Natural Wonders Of The World
3. Kanha National Park, Madhya Pradesh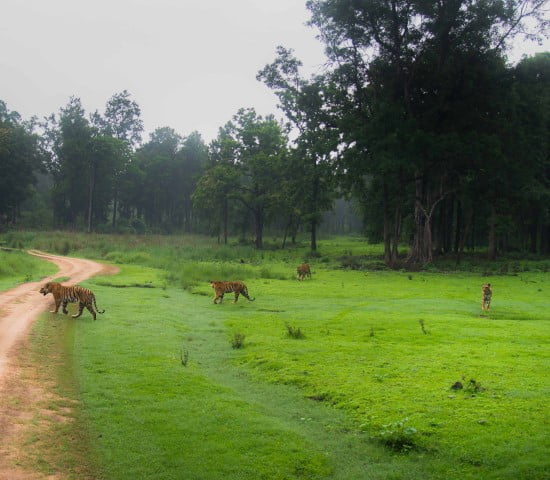 The inspiration behind Rudyard Kipling's "The Jungle Book," Kanha National Park is a landscape teeming with biodiversity. The star of the show is the Bengal tiger, but the park is also home to leopards, barasingha deer, and an array of vibrant bird species.
4. Bandhavgarh National Park, Madhya Pradesh
Boasting one of the highest densities of tigers in India, Bandhavgarh offers an unforgettable wildlife experience. The ancient Bandhavgarh Fort perched within the park adds historical intrigue to the untamed landscapes.
Read More: Top Natural Places To Visit In Madhya Pradesh State
5. Kaziranga National Park, Assam
A UNESCO World Heritage Site, Kaziranga is famed for its conservation efforts for the Indian one-horned rhinoceros. The lush grasslands and water bodies harbor diverse wildlife, including tigers, wild water buffaloes, and elephants.
6. Sundarbans National Park, West Bengal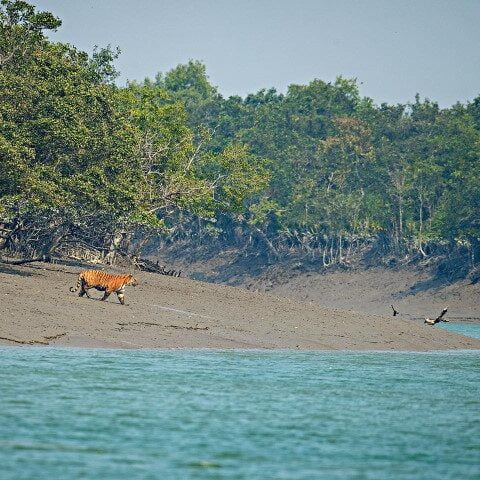 Nestled in the world's largest delta, the Sundarbans is a mystical mangrove forest where the elusive Bengal tiger roams through waterways. Boat safaris provide a chance to spot these majestic creatures in their unique habitat.
7. Gir National Park, Gujarat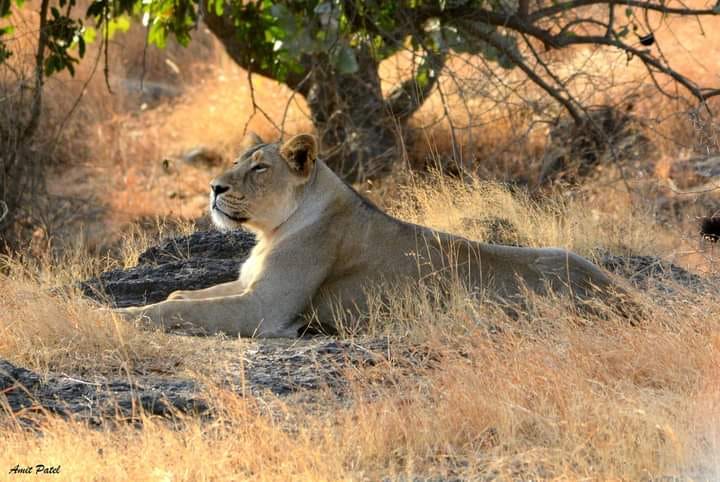 Gir National Park is the only sanctuary for the endangered Asiatic lion. Witnessing these majestic creatures in their last refuge is a truly remarkable experience. The park's diverse ecosystem also hosts leopards, deer, and birdlife.
 Read More: Marvels of Nature: Top 10 Highest Waterfalls in India
8. Periyar National Park, Kerala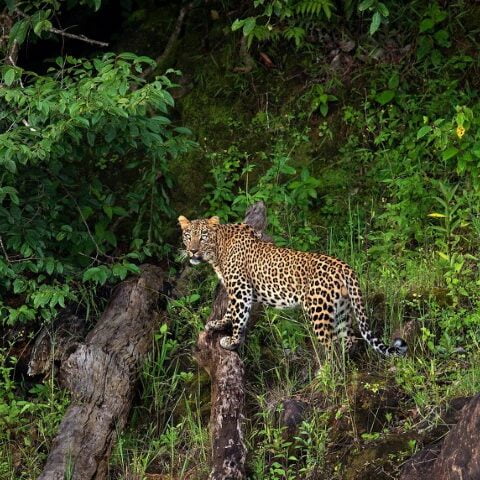 In the heart of the Western Ghats lies Periyar National Park, a treasure trove of biodiversity. The serene Periyar Lake offers boat safaris for spotting elephants, gaurs, and various avian species.
9. Pench National Park, Madhya Pradesh and Maharashtra
Straddling two states, Pench National Park offers a captivating wilderness experience. The park's scenic beauty and diverse wildlife, including tigers, leopards, and deer, make it a top destination for nature enthusiasts.
Read More: 8 Best National Parks in Madhya Pradesh
10. Tadoba Andhari Tiger Reserve, Maharashtra
Tadoba is a hidden gem nestled in Maharashtra's landscapes. With its rugged terrain and thriving tiger population, it promises a truly immersive experience in the wild.
About Author