Natural Marvels: Top 10 Natural Cities in Bharat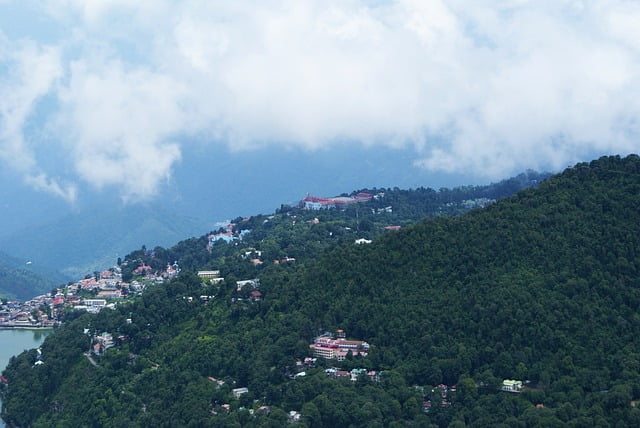 Bharat, known for its diverse culture and rich history, is also home to some of the most spectacular natural wonders in the world. From the serene backwaters of Kerala to the rugged landscapes of Himachal Pradesh, the country boasts a wide range of natural cities that offer breathtaking views and unforgettable experiences. In this blog post, we'll take you on a virtual tour of the top 10 natural cities in Bharat, each with its unique charm and natural beauty.
List of Top Natural Cities in Bharat
Leh-Ladakh, Jammu and Kashmir
Munnar, Kerala
Rishikesh, Uttarakhand
Shimla, Himachal Pradesh
Darjeeling, West Bengal
Gangtok, Sikkim
Ooty, Tamil Nadu
Coorg, Karnataka
Udaipur, Rajasthan
Pondicherry
Best Nature Places in Bharat
Leh-Ladakh, Jammu and Kashmir:
Located in the northernmost part of Bharat, Leh-Ladakh is a high-altitude desert known for its stark, dramatic landscapes. Surrounded by majestic mountains and pristine lakes, this region is a paradise for adventure seekers and nature lovers.
 Read More: Best Natural Places To Visit in Monsoon in India
Munnar, Kerala:
Nestled in the Western Ghats, Munnar is a hill station famous for its lush tea gardens, rolling hills, and cool climate. Explore the beautiful Anamudi Peak and the Eravikulam National Park.
Rishikesh, Uttarakhand: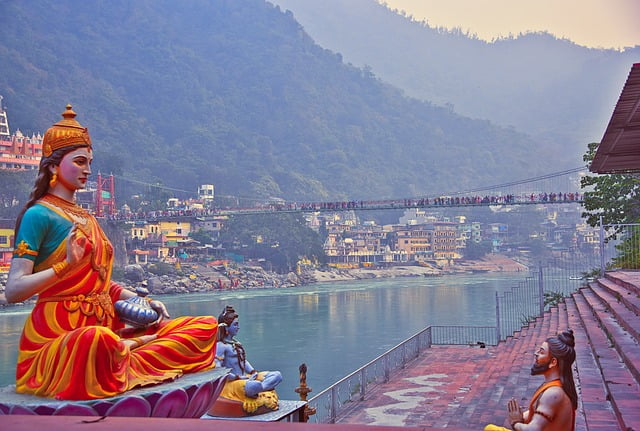 Situated in the lap of the Himalayas, Rishikesh is a spiritual hub and a haven for nature enthusiasts. The Ganges River flows through the town, offering opportunities for white-water rafting, trekking, and yoga retreats.
Read More: 10 Must-Visit Places To Visit In India In July
Shimla, Himachal Pradesh:
Shimla, the "Queen of Hill Stations," is known for its colonial architecture and panoramic views of the Himalayas. A stroll on the Mall Road and a ride on the toy train are must-do activities.
Darjeeling, West Bengal: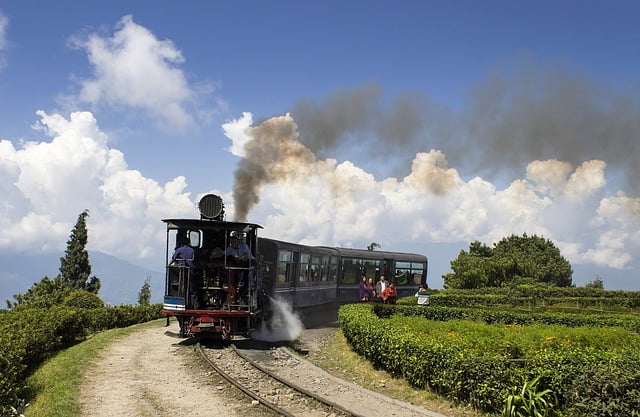 Known as the "Queen of the Himalayas," Darjeeling offers panoramic views of the world's third-highest peak, Kanchenjunga. Don't miss a ride on the Darjeeling Himalayan Railway, a UNESCO World Heritage site.
Read More: Evergreen Tourist Places of Madhya Pradesh
Gangtok, Sikkim:
Surrounded by the Eastern Himalayas, Gangtok is a paradise for nature lovers. The city offers breathtaking views of the Kanchenjunga range and opportunities for trekking, bird-watching, and more.
Ooty, Tamil Nadu:
Located in the Nilgiri Hills, Ooty is a popular hill station known for its botanical gardens, lakes, and cool climate. The Ooty Lake and Botanical Gardens are iconic attractions.
Read More: Top Religious Places Situated On the Hill in Uttarakhand
Coorg, Karnataka:
Known as the "Scotland of Bharat," Coorg is famous for its coffee plantations, lush forests, and pristine waterfalls. Explore the Abbey Falls and take a walk through the aromatic coffee estates.
Udaipur, Rajasthan:
Udaipur, the "City of Lakes," is surrounded by picturesque lakes and the Aravalli Hills. The Lake Pichola and Fateh Sagar Lake are perfect for boat rides and offering stunning views.
Read More: 10 Must-Visit Places in Madhya Pradesh
Pondicherry: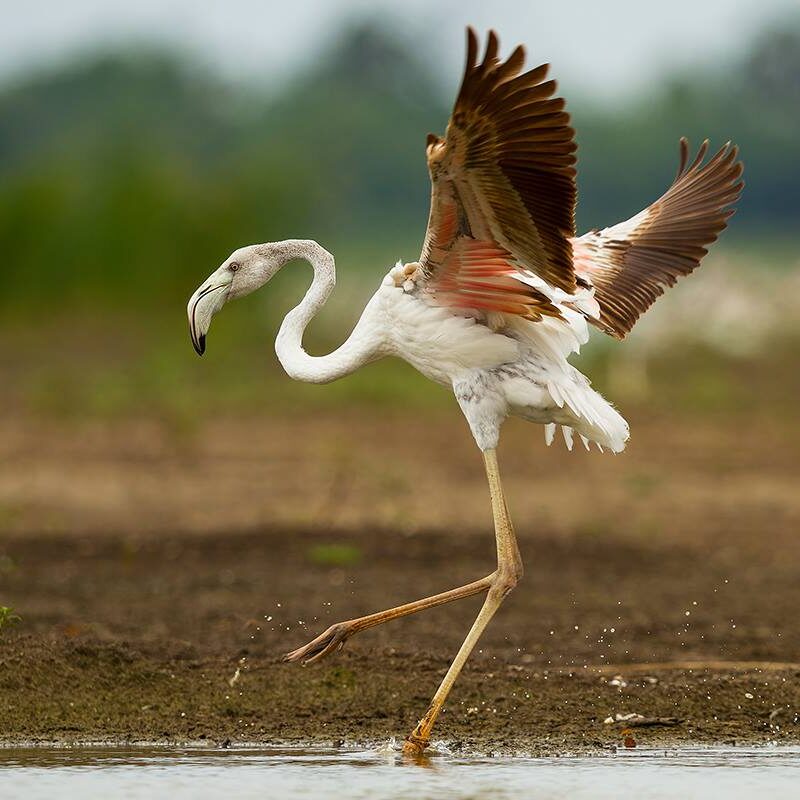 Pondicherry, renowned for its French heritage and tranquil beaches, also boasts the Ousteri Lake, a paradise for bird enthusiasts, and the Auroville Forest, an idyllic sanctuary for those seeking solace in nature.
Conclusion:
Bharat's natural cities offer a diverse range of experiences, from the serene beauty of Kerala's backwaters to the rugged terrain of Leh-Ladakh. Whether you're an adventure enthusiast, a wildlife lover, or someone seeking tranquility, these cities have something to offer. Explore the natural wonders of these 10 cities and discover the incredible beauty that makes Bharat truly extraordinary.
About Author