Top 10 Natural Places to Visit in Maharashtra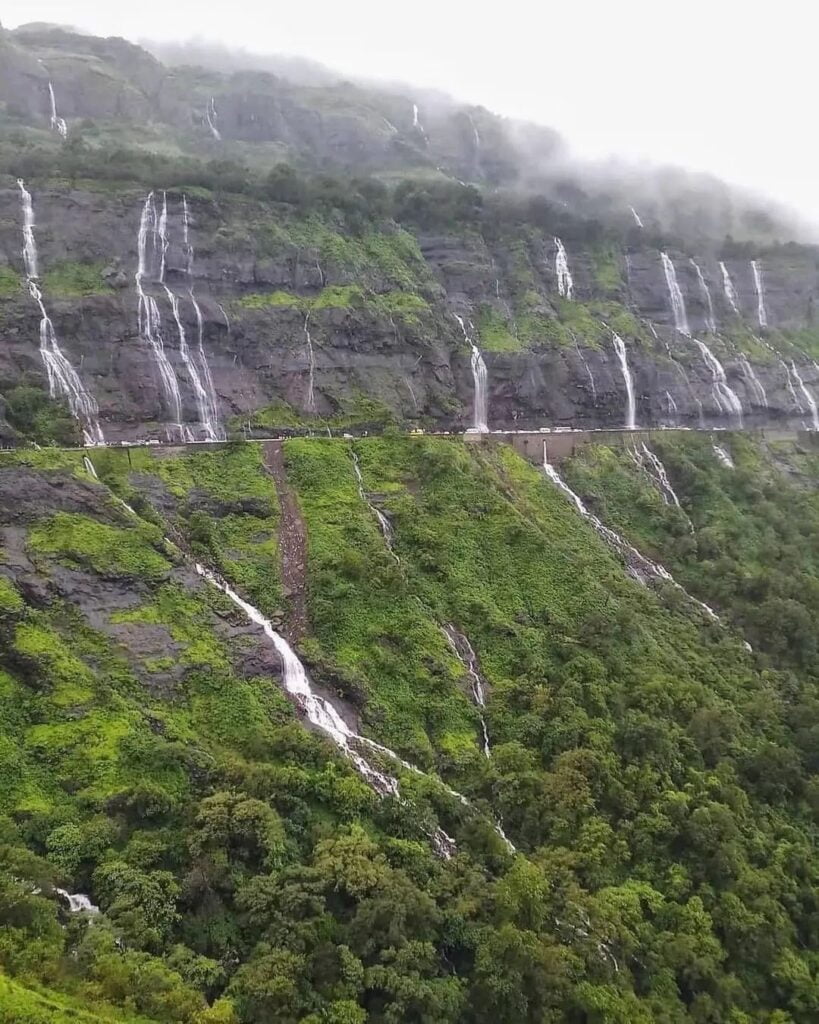 Maharashtra, located in the western part of India, is a treasure trove of natural wonders waiting to be explored. From lush forests and serene lakes to majestic mountains and pristine beaches, Maharashtra offers a diverse range of natural landscapes that will leave you spellbound. In this blog post, we'll take you on a virtual tour of the top 10 natural places to visit in Maharashtra, each with its unique charm and allure.
Best Natural Places to Visit in Maharashtra
Western Ghats
Lonavala and Khandala
Mumbai's Marine Drive
Tadoba Andhari Tiger Reserve
Bhandardara
Panchgani
Ajanta and Ellora Caves
Ratnagiri Beaches
Kaas Plateau
Pench National Park
Natural Places to Visit in Maharashtra
Western Ghats: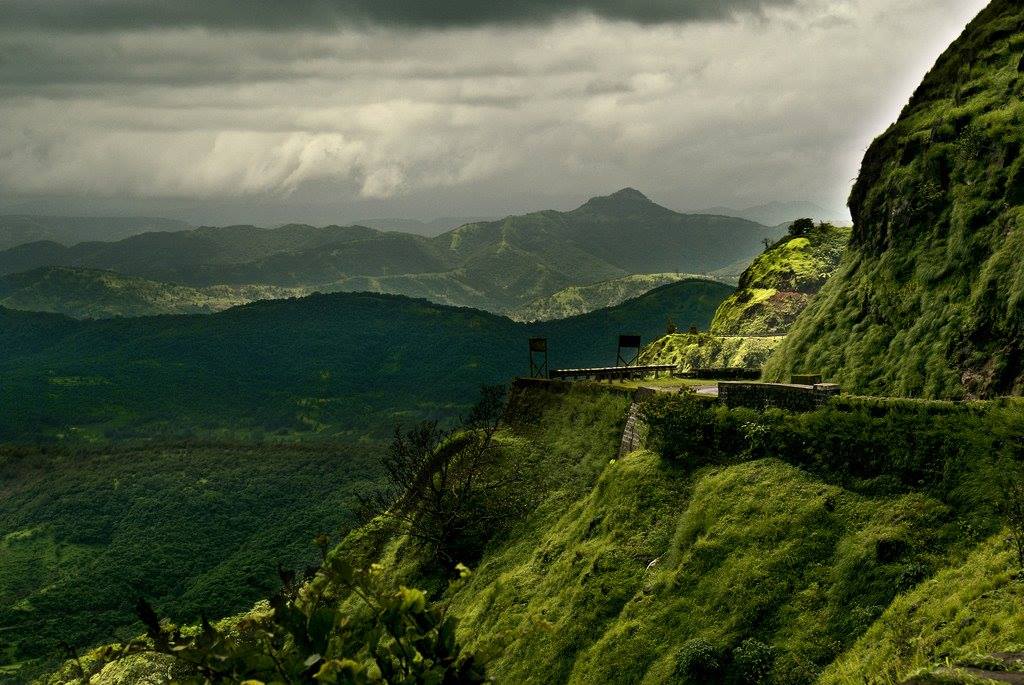 Maharashtra is home to a significant portion of the Western Ghats, a UNESCO World Heritage site. These mountains are adorned with lush greenery, dotted with waterfalls, and provide breathtaking views. Explore destinations like Matheran, Mahabaleshwar, and Amboli for an unforgettable mountain experience.
Read More: Top Natural Places To Visit In Madhya Pradesh State
Lonavala and Khandala:
Located just a short drive from Mumbai and Pune, Lonavala and Khandala are famous for their misty valleys, cascading waterfalls, and numerous trekking opportunities. The Bhushi Dam and Tiger's Leap are must-visit attractions.
Mumbai's Marine Drive: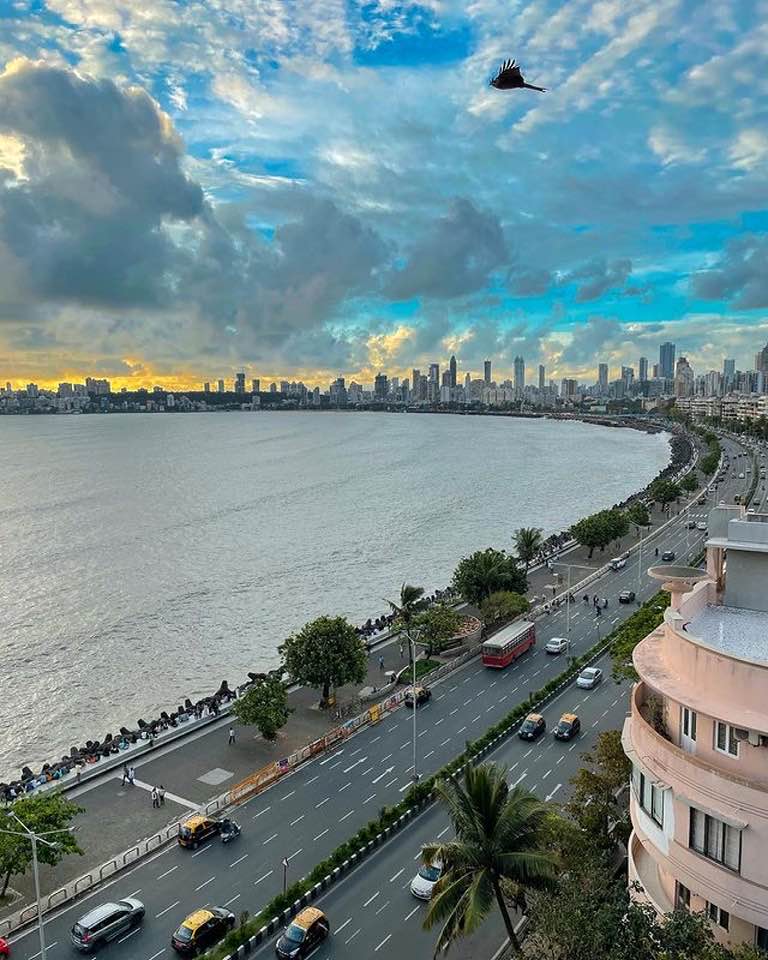 While Mumbai is a bustling metropolis, it boasts a natural gem in the form of Marine Drive. This picturesque promenade along the Arabian Sea offers stunning sunsets and a peaceful escape from the city's hustle and bustle.
Read More: Top Tourist Places To Visit In Jammu And Kashmir
Tadoba Andhari Tiger Reserve:
Wildlife enthusiasts should head to Tadoba, one of India's premier tiger reserves. The park's dense forests are home to an array of wildlife, including tigers, leopards, and sloth bears.
Bhandardara: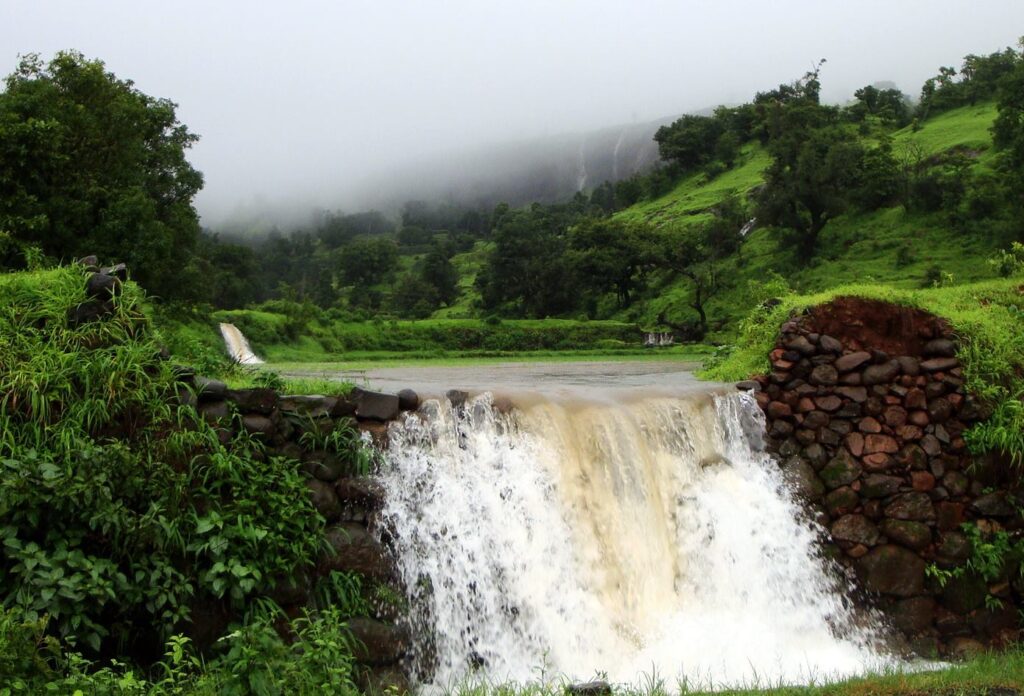 Nestled in the Sahyadri Range, Bhandardara is a serene hill station with pristine lakes, lush landscapes, and the mesmerizing Randha Falls. Camping by Arthur Lake is a must for nature lovers.
 Read More: 8 Best National Parks in Madhya Pradesh
Panchgani:
Known for its strawberry farms and lush tableland, Panchgani offers a refreshing escape from city life. The Sydney Point and Table Land viewpoints provide panoramic views of the surrounding hills.
Ajanta and Ellora Caves: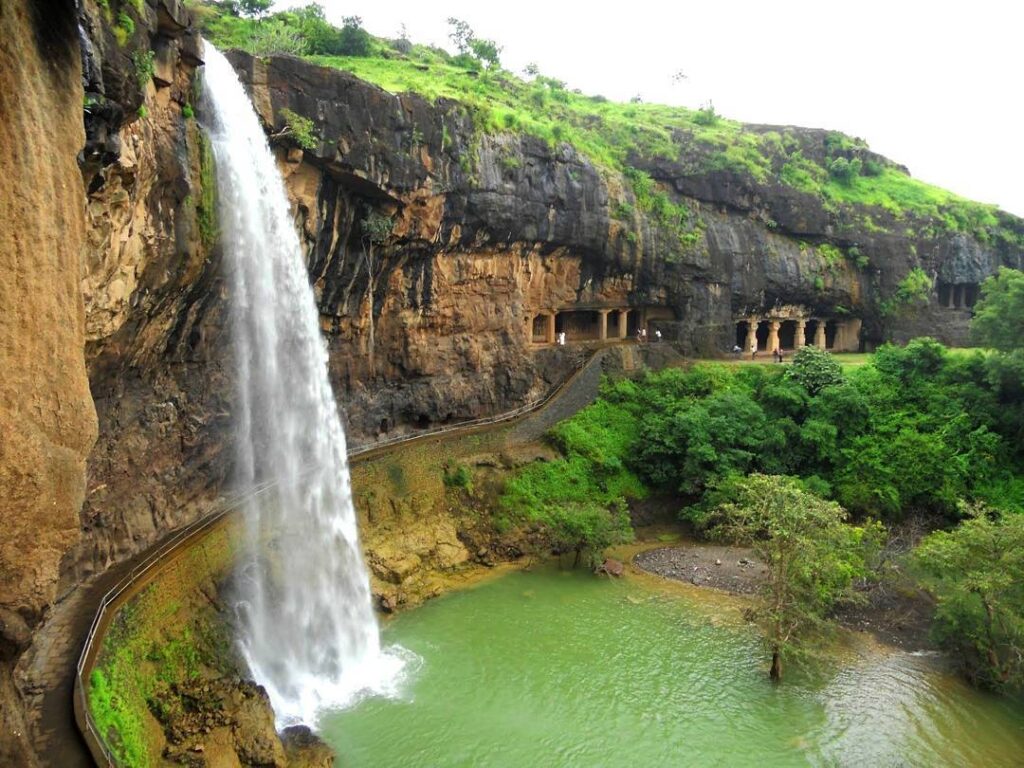 These UNESCO World Heritage sites showcase ancient rock-cut caves and temples with intricate carvings. Explore the architectural marvels that date back to the 2nd century BCE.
 Read More: Evergreen Tourist Places of Madhya Pradesh
Ratnagiri Beaches: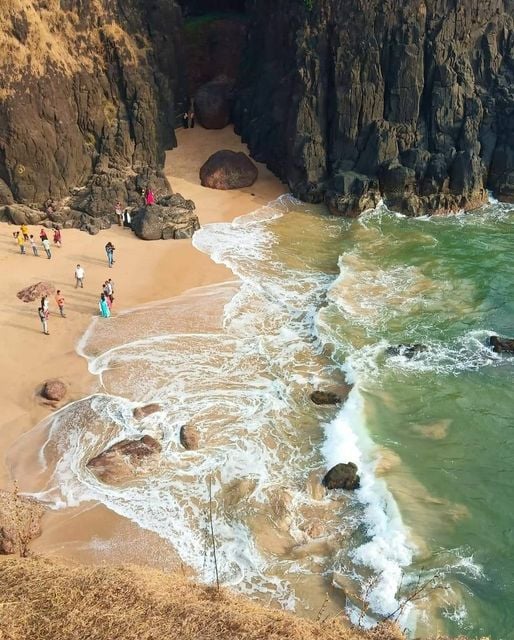 Maharashtra's coastline offers some of the most beautiful beaches in the country. The beaches in Ratnagiri, such as Ganpatipule and Tarkarli, are known for their pristine waters and tranquil surroundings.
Kaas Plateau:
Also known as the Valley of Flowers of Maharashtra, the Kaas Plateau bursts into a riot of colorful blooms during the monsoon. This UNESCO World Heritage site is a paradise for botany enthusiasts.
Read More: 10 Must-Visit Places in Madhya Pradesh
Pench National Park:
Located on the border of Maharashtra and Madhya Pradesh, Pench National Park inspired Rudyard Kipling's "The Jungle Book." Explore the park's rich biodiversity on a safari and spot tigers, leopards, and more.
About Author