Best 10 Places to Visit in November in Ahmedabad
Ahmedabad, a city steeped in history and culture, also boasts a wealth of natural wonders waiting to be explored. As November brings a pleasant climate to the city, it's the perfect time to immerse yourself in the beauty of Ahmedabad's natural landscapes. From serene lakes to lush gardens, here are the top 10 natural places to visit in Ahmedabad this November.
List of Top 10 Natural Places to Visit in Ahmedabad
Sabarmati Riverfront
Kankaria Lake
Thol Lake Bird Sanctuary
Vastrapur Lake
Sarita Udhyan
Law Garden
Parimal Garden
Nal Sarovar Bird Sanctuary
Hathisingh Jain Temple Gardens
Rani no Hajiro
Places to Visit in November in Ahmedabad
Sabarmati Riverfront: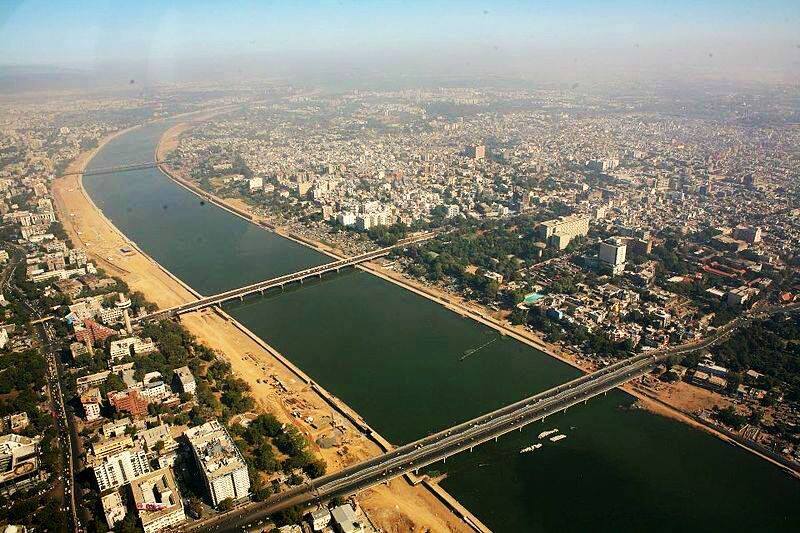 Start your journey at the iconic Sabarmati Riverfront. The beautifully landscaped riverbank offers a peaceful escape from the hustle and bustle of the city. Take a leisurely stroll along the promenade or enjoy a boat ride as you soak in the scenic views.
Read More: Top Tourist Places To Visit In Jammu And Kashmir
Kankaria Lake:
Kankaria Lake, one of Ahmedabad's largest lakes, is a haven for nature lovers. Surrounded by lush greenery, it provides the perfect setting for a relaxing boat ride or a leisurely walk along the lakeside. The lakefront also features a zoo, garden, and entertainment zone.
Thol Lake Bird Sanctuary:
Nature enthusiasts and bird watchers should not miss the Thol Lake Bird Sanctuary. November is an ideal time to visit, as migratory birds flock to the lake. Witness the breathtaking sight of flamingos, pelicans, and various other species in their natural habitat.
Read More: Top Natural Places To Visit In Madhya Pradesh State
Vastrapur Lake:
Nestled in the heart of the city, Vastrapur Lake is a serene oasis surrounded by lush gardens and inviting walking paths. This picturesque lake is an excellent place to spend a tranquil evening, watching the sunset and enjoying the cool November breeze.
Sarita Udhyan: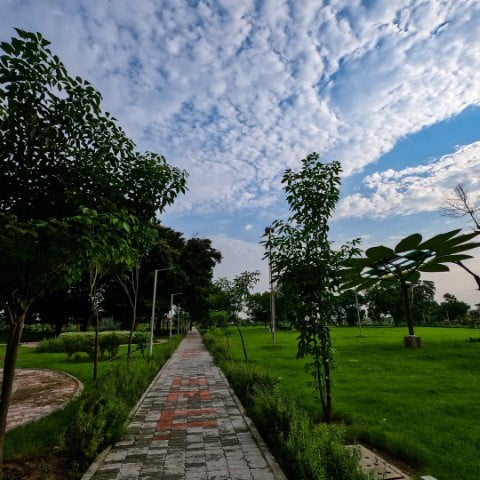 Sarita Udhyan is a hidden gem that offers a peaceful retreat from the urban chaos. With its lush greenery and well-maintained lawns, this park is an ideal spot for a picnic or a quiet afternoon of reading amidst nature.
Read More: Top Hill Stations of Uttarakhand State
Law Garden:
While primarily known for its vibrant night market, Law Garden transforms into a green oasis during the daytime. The park is adorned with a lively assortment of flowers and sculptures, establishing a joyful atmosphere that offers relaxation and an opportunity to reconnect with nature.
Parimal Garden: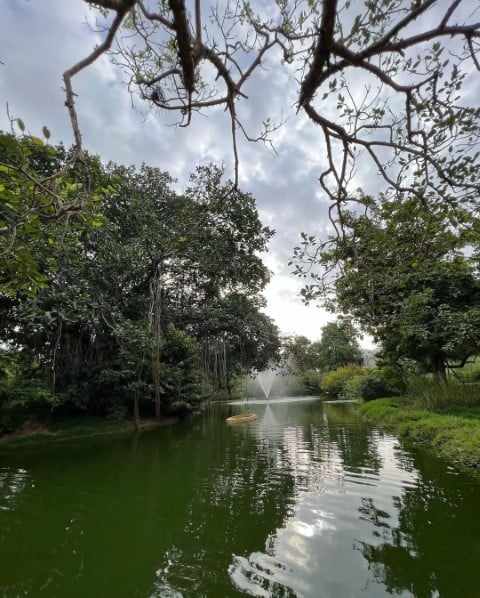 Parimal Garden is a well-maintained botanical garden that showcases a variety of plants and flowers. Take a leisurely stroll through its pathways and enjoy the soothing ambiance, perfect for a November day outing.
Read More: Top Natural Places to Visit in Himachal Pradesh
Nal Sarovar Bird Sanctuary: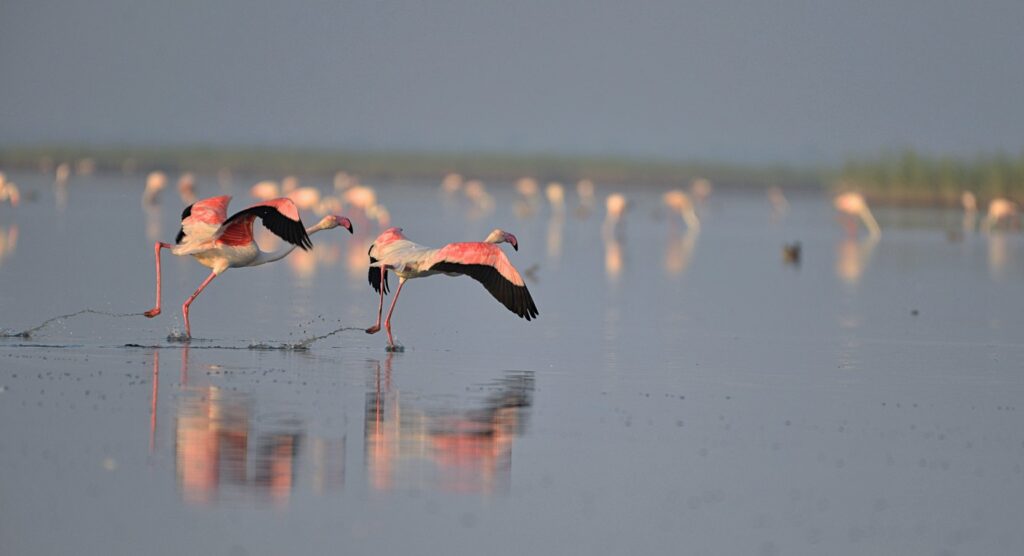 For a more extensive bird-watching experience, head to Nal Sarovar Bird Sanctuary located a short drive from Ahmedabad. November marks the beginning of the migratory bird season, and the vast wetlands become a haven for bird enthusiasts.
Hathisingh Jain Temple Gardens:
Surrounding the magnificent Hathisingh Jain Temple, carefully tended gardens enhance the spiritual ambiance of the surroundings. Take a moment to marvel at the architectural beauty of the temple before indulging in a leisurely stroll through the serene gardens.
Read More: Top 10 Amazing Places to Visit in Sikkim
Conclusion:
Ahmedabad, with its rich cultural heritage, also offers a plethora of natural retreats waiting to be discovered. This November, escape the routine and immerse yourself in the serene beauty of these top 10 natural places. From lakes and rivers to bird sanctuaries and gardens, Ahmedabad has something for every nature lover. So, pack your bags, put on your walking shoes, and get ready to explore the natural wonders of Ahmedabad.
About Author